Never miss your stop again—with step-by-step directions in transit navigation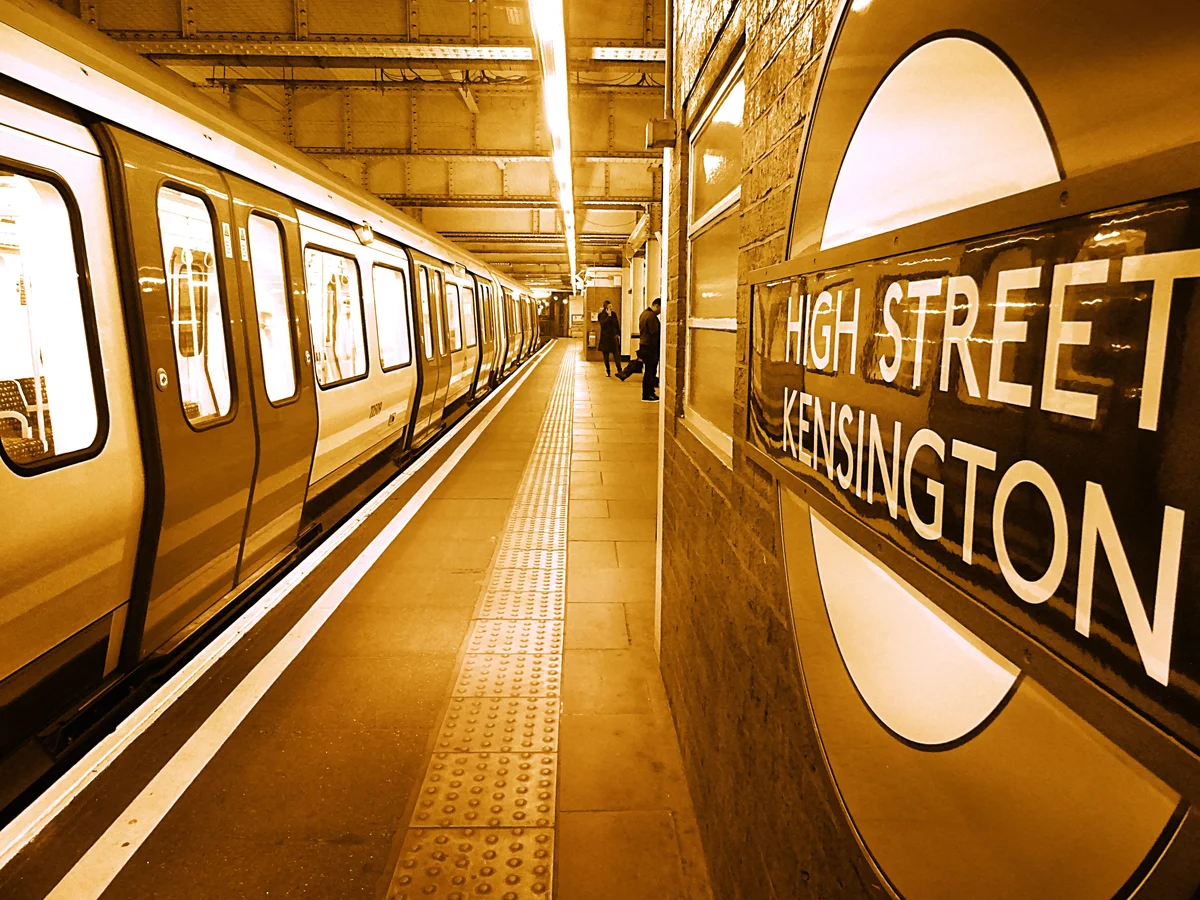 Traveling on a bus or train is the time for you to do your best music-listening, news-reading, and social-media scrolling ... as long as you don't miss your stop.
A new feature on Google Maps for Android keeps you on track with departure times, ETAs and a notification that tell you when to transfer or get off your bus or train. And you can track your progress along the way just like you can in driving, walking or biking directions.
To check out the new feature, head into Google Maps. Type your destination, select transit directions, then choose your preferred route. Tap the "Start" button to get on your way (and you won't miss your stop this time).