Now available: new ways to explore with Google Maps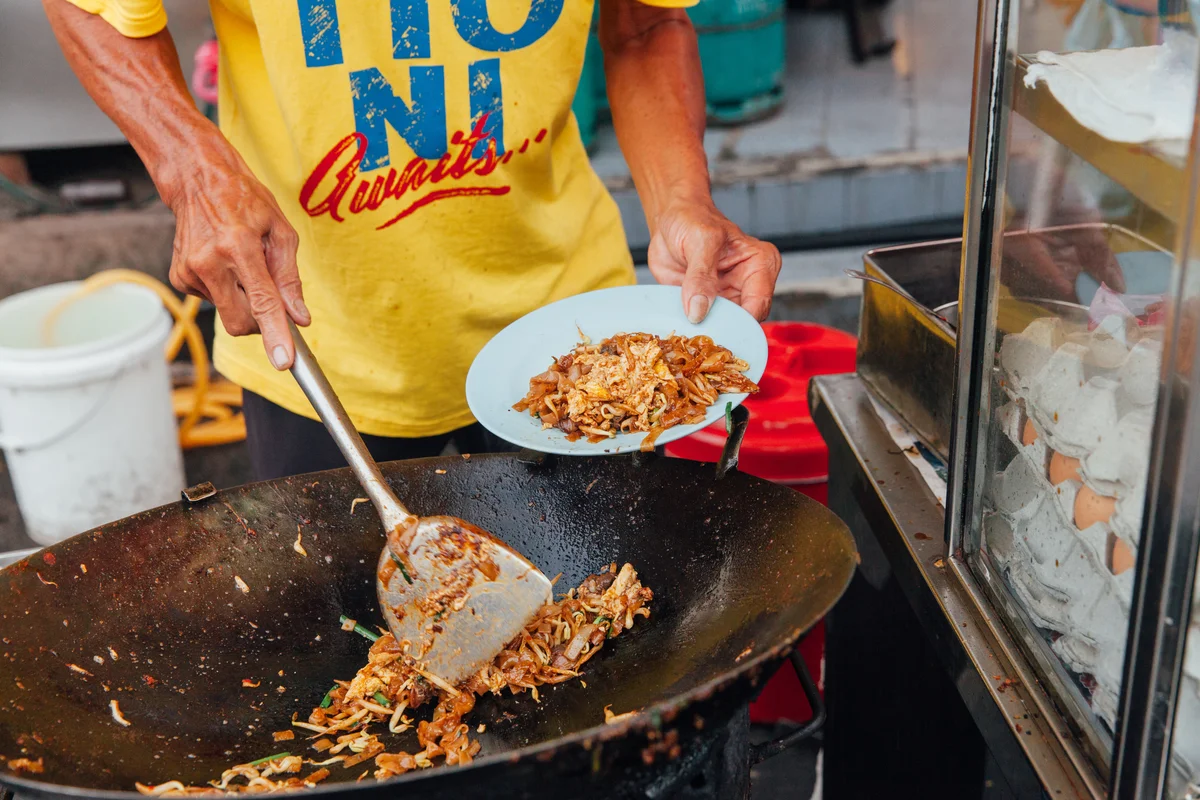 Last month, we introduced new ways to experience your city with Google Maps—helping you find the best spots to eat, drink, and play based on the things you're into. Many of these features start rolling out worldwide today. Read on for seven tips on how you can use Google Maps to see your neighborhood in a whole new light:
1. The redesigned Explore tab gives you quick recommendations for restaurants, bars, and cafes in any area you're interested in. Whether you're staying local or planning a trip, you can always find the perfect spot no matter where you are in the world.
2. Find the best burger in town or track the top brunch spots in the city with trending lists from local experts and Google's algorithms.
3. Indulge your inner foodie on Android by automatically keeping track of your progress against any of the restaurants featured in the trending lists. So if you're on a mission to try the 10 best tacos in your area and you've only tried 5, Google Maps will note that for you so you can get to the tacos pronto. 🌮
4. Know what's going on. On Android, the new Explore tab now surfaces the top events and activities happening in your area. You can see photos, descriptions, and filter by categories like "good for kids," "cheap" or "indoor or outdoor" so you can find just the right activity to fit your mood.
The new Explore tab is now available to all Android and iOS users globally.
5. Make plans faster. If you have Location History turned on, each restaurant or bar now features "Your match," a numeric rating that tells you how likely you are to enjoy a place based on your own preferences—so you can save time scrolling through lists of reviews and quickly make a decision about where to go.  
6. Tell Google Maps about your food and drink preferences so it can surface better dining recommendations as you eat your way around town (to do this, go to your Settings to select the types of cuisines and restaurants you like, along with what you're not so into). 
Your match is now available to Android users worldwide.
7. Get inspired for your next culinary adventure. The new "For you" tab will keep you in the know about everything happening in areas you care about whether it's near your home, work, or a city you visit frequently. Following a neighborhood allows you to instantly see if there's a hot new restaurant in the area, a new cafe that's a perfect match for your tastes, or if one of your favorite dining spots is in the news.
The For you tab is now available on Åndroid in the U.S., U.K., Canada, Australia, and Japan, with content ramping up this week.
To start exploring, update your Google Maps app from the App Store or Play Store today. Share your favorite list of restaurants with us on Twitter or Instagram with the hashtag #OnGoogleMaps, and make sure to follow @GoogleMaps for more tips on how you can use Google Maps to get around and discover your neighborhood.