Now in more cities: Lime bikes and scooters on Google Maps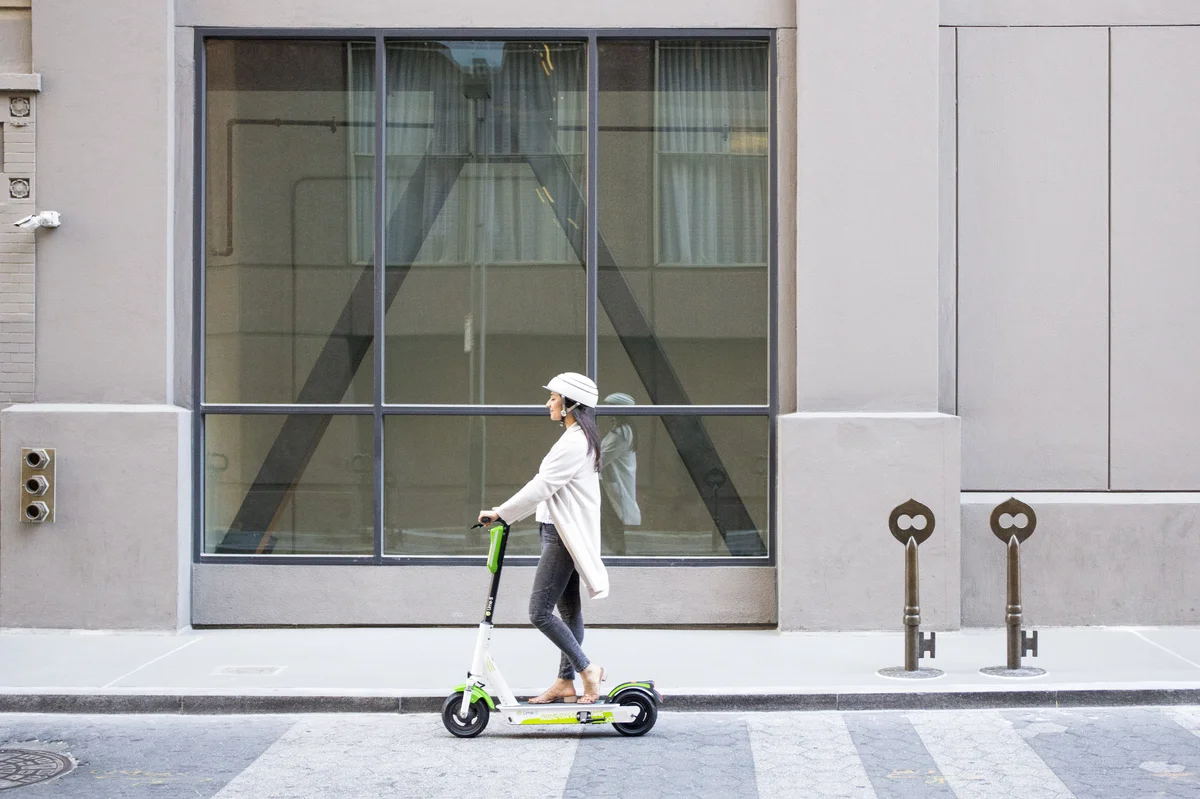 Starting this week, you can see nearby Lime scooters, pedal bikes and e-bikes right from the transit tab on Google Maps in over 80 new cities around the world. When you need to travel short distances or that last mile, Google Maps can tell you if a Lime vehicle is available, how long it'll take to walk to the vehicle, an estimate of how much your ride could cost, along with your total journey time and ETA.
Lime scooters and bikes on Google Maps are now available on Android and iOS in the following cities globally—with more coming soon:
U.S.:
Arizona (Mesa, Scottsdale), Arkansas (Little Rock), California (Monterey, Mountain View, San Marcos, Santa Barbara), Colorado (Denver), Florida (Miami, Orlando), Georgia (Atlanta, Statesboro), Idaho (Boise), Indiana (Bloomington, South Bend), Kentucky (Louisville), Massachusetts (Arlington, Bedford, Belmont, Chelsea, Everett, Malden, Medford, Melrose, Milton, Needham, Newton, Revere, Waltham, Watertown, Winthrop), Michigan (Lansing), Nevada (Reno), Missouri (St. Louis), New Jersey (Keyport, Metuchen, Plainsfield), New York (Ithaca, Queens, Rockaways), North Carolina (Charlotte, Charlottesville, Greensboro, Greenville, Jacksonville, Raleigh/Durham), Ohio (Columbus, Oxford), Oklahoma (Oklahoma City, Tulsa), Rhode Island (Providence), Tennessee (Memphis, Nashville), Texas (Corpus Christi, Lubbock), Utah (Salt Lake City), Virginia (Harrisonburg), Washington (Tacoma), Washington DC.
International:
Brussels, Calgary, ChristChurch, London, Lyon, Madrid, Malaga, Malmö, Marseille, Mexico City, Milton Keynes, Oxford, Pamplona, Paris, Poznan, Stockholm, Sydney, Tel Aviv, Vienna, Warsaw, Wellington, Wroclaw, Zaragoza
The next time you need to get around town, check out Lime—right from Google Maps.