3 easy ways to maximize the new Saved tab in Google Maps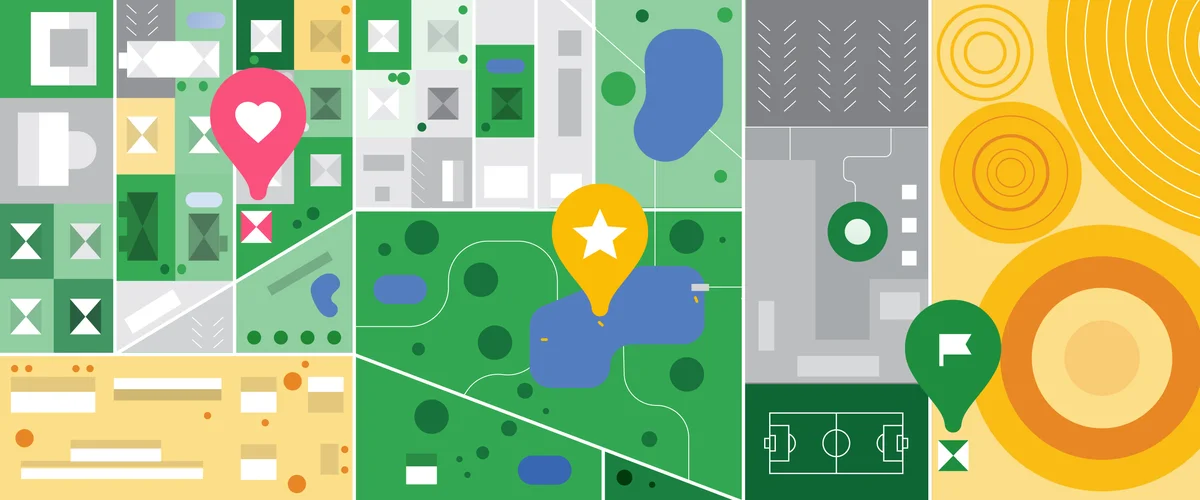 The Saved tab in Google Maps lets you save and manage all the places you're interested in, from must-try restaurants nearby to far-flung places for the bucket list. And it's a popular feature too. Worldwide, people have saved more than 7 billion places on Google Maps. Even during a time when people may not be travelling as much, we're seeing people still use the Saved tab as they shift the types of places they're saving to Google Maps.
What kind of places are people saving? To give you a sense, here's a selection of the all-time most popular places and recent rising categories:
Today, we're starting to rollout updates to the Saved tab that will make it even easier for you to find and remember the places that matter most to you. Here are three tips for the new Saved tab:
1. Remember your most recently saved places

When you've saved a place a friend or colleague recommended and a few days or weeks have passed, it can be hard to remember what the name of the place was or what list you even saved it to. Now, your recently saved places are organized at the top of the Saved tab so you can quickly find the place you're looking for.
Easily remember the places you recently saved in Google Maps
2. Know when you're close to a place you've saved before
When you have a lot of saved places in your current area, it can be challenging to quickly figure out which is which and where to go. When location permission is enabled, you can see all your nearby saved places sorted by distance and arranged in a carousel for easy browsing to make your next decision a breeze.
Discover when you're close to a place you've saved
3. Remember where you've been 
If you've chosen to turn on your Location History setting, you can use your Timeline to remember the places you've been and routes you've taken. You can see how far you've biked, walked and ran over the past few days. You can also easily find that amazing hole in the wall restaurant you visited during one of your past vacations, or that cute boutique you popped into a few weeks ago. All of these insights are now organized by time, city, region or country.
See your Timeline of the places you've been and routes you've taken