Sheep View: Where there's a wool, there's a way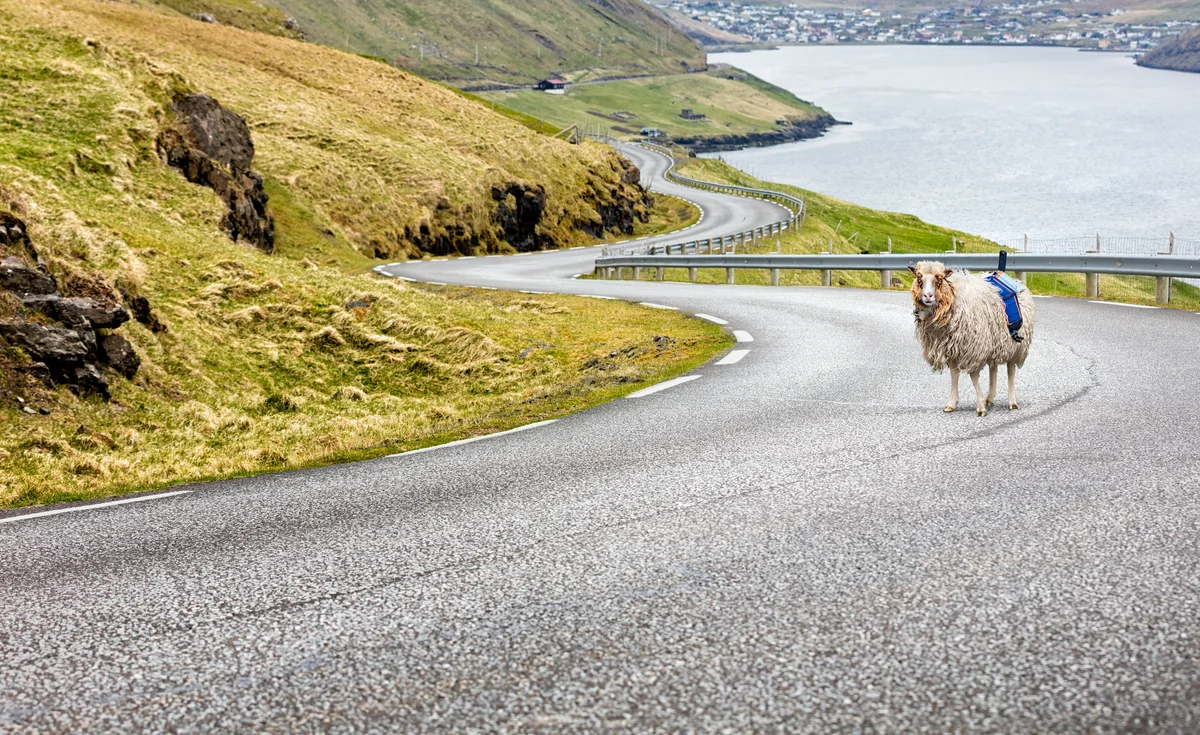 Over the past three months, Durita Andreassen and a few friendly sheep equipped with solar-powered cameras strapped to their woolly backs set out to collect imagery of the Faroe Islands for Street View. The 18 Faroe Islands are home to just 50,000 people, but — fittingly for a country whose name means "Sheep Island" — there are 70,000 sheep roaming the green hills and volcanic cliffs of the archipelago. So when Durita decided to document the country for Street View, sheep weren't a baaad place to start.
When we herd about the Sheep View project, we thought it was shear brilliance. So we decided to help the Faroese by supplying them with a Street View trekker and 360 cameras via our Street View camera loan program. Last week, the Google Maps team arrived in the Faroe Islands to help train and equip the local community to capture even more (but slightly less woolly) Street View imagery.

Now that the Faroe Islands is supplied with a Trekker and 360 cameras, residents and tourists can assist the sheep in collecting Street View imagery of their beautiful lands using selfie-sticks, bikes, backpacks, cars, kayaks, horses, ships and even wheelbarrows. The Visit Faroe Islands office in Tórshavn and Atlantic Airways at the airport will be lending out Street View 360 cameras to visitors willing to lend a hoof.

The Faroe Islands have shown us that even sheep can contribute to Street View. If your hometown or favorite hiking trail hasn't made it into Google Maps yet, grab your own 360 camera or apply to borrow one from us through our Street View camera loan program. We're excited to see what ewe map!