Skip the line: restaurant wait times on Search and Maps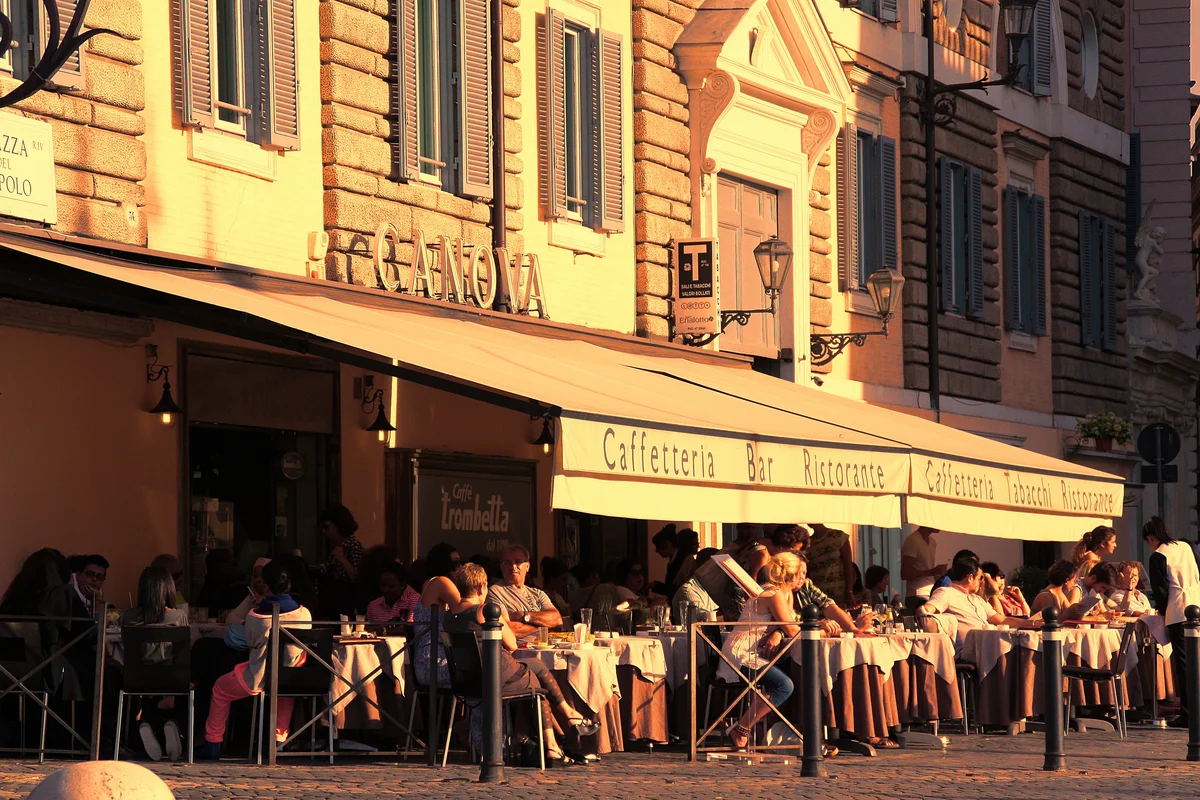 When it comes to a saucy bowl of pasta or a perfectly cooked steak, people are willing to wait in (long) lines for a taste of their favorite comfort foods. Rolling out soon, wait times on Google Search (and coming soon to Maps) shows you the estimated wait at your favorite restaurants. Now you can decide whether that cronut is really worth an hour wait or plan ahead to get your fix at a time when you can avoid a wait entirely.
To see wait times for nearly a million sit-down restaurants around the world that allow walk-ins, just search for the restaurant on Google, open the business listing, and scroll down to the Popular Times section. There you'll see the estimated wait time at that very moment. And by tapping on any of the hour bars, you'll see the estimated wait for that time period. You can even scroll left and right to see a summary of each day's wait times below the hour bars–so you can plan ahead to beat the crowds.
Wait time estimates are based on anonymized historical data, similar to how we compute the previously launched Popular Times and Visit Duration features.