Spend more time around the table (not in traffic) this Thanksgiving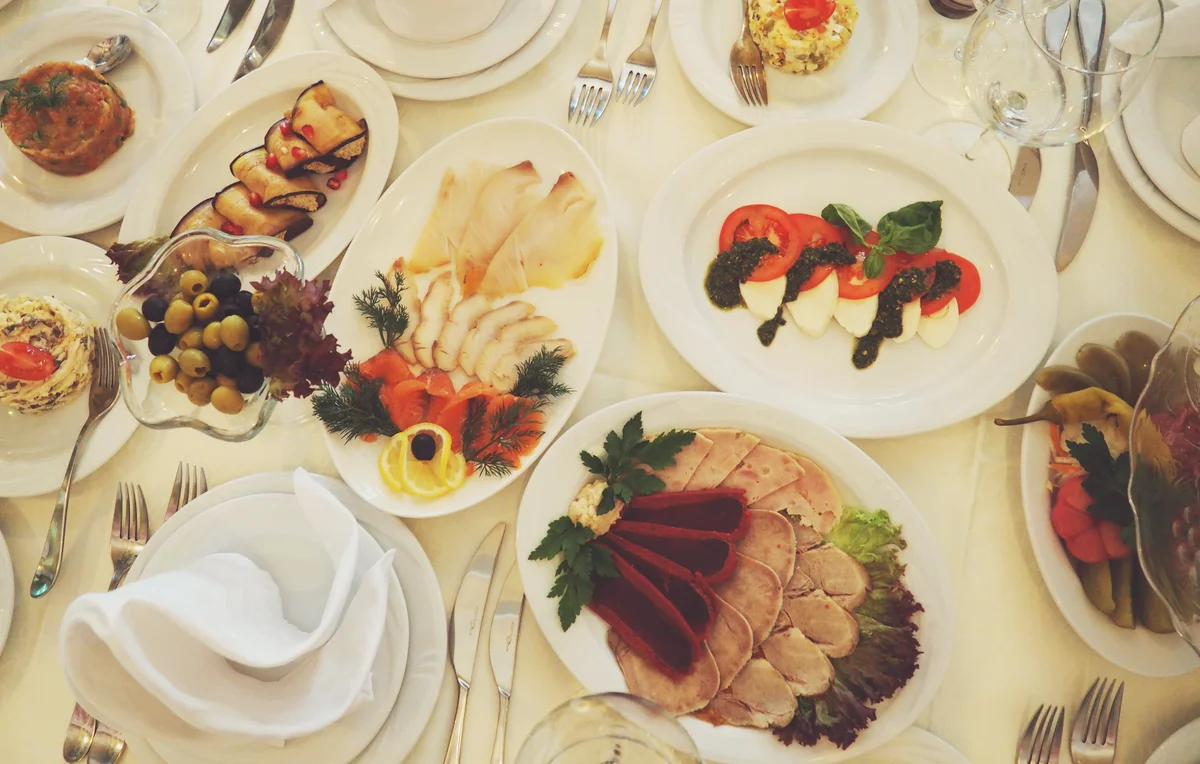 Many Americans will spend next Thursday surrounded by family and friends around a table full of turkey, stuffing, and cranberry sauce (or whatever your family favorites are). Because traveling for Thanksgiving can be stressful, we looked at historical Google Maps traffic data to identify the best and worst times for your Thanksgiving road trips. And just for fun, we took a peek at the places Google Maps users are most often getting directions to during the holiday week. To look at this a bit more closely, we've created an interactive experience where you can explore Thanksgiving trends in your area.
Tips for a traffic-free Turkey Day
Because many of us can't or don't take off extra days leading up to Thanksgiving, we looked at last year's traffic trends the day before Thanksgiving through the Sunday after. As you might expect, Wednesday late afternoon is the busiest time to hit the road, but it's pretty much smooth sailing the morning of Thanksgiving. So if you can wait until Turkey Day, you might be able to avoid the crowds on the road.
To make your travels as efficient as possible, don't forget to share your trip with the in-laws so they'll know exactly when you'll arrive. And if you forgot the stuffing you promised to bring to the potluck, just search for an open supermarket along your route to quickly pick it up without adding a long detour—you can even see how much time you can expect to spend in the checkout line with our new wait times feature (now available on Google Maps for Android).
When the eating is all over and it's time to head home, early morning on Saturday or Sunday are your best bets (just make sure to avoid the road when traffic heats up on Friday and Saturday in the late afternoon).
Trending places over Thanksgiving  
Every family has their unique holiday traditions—like Dad's dash to the tree lot the day after Thanksgiving. According to historical Google Maps search data, the most popular destinations over the Thanksgiving holiday period are ham shops, outlet malls, tree farms, natural features (think outdoor experiences), and electronics stores.
When you're not digging into your food, dig into the Turkey Day traffic and Google Maps search trends for your city in our interactive experience. Happy Thanksgiving!