Sydney Opera House sets sail on Street View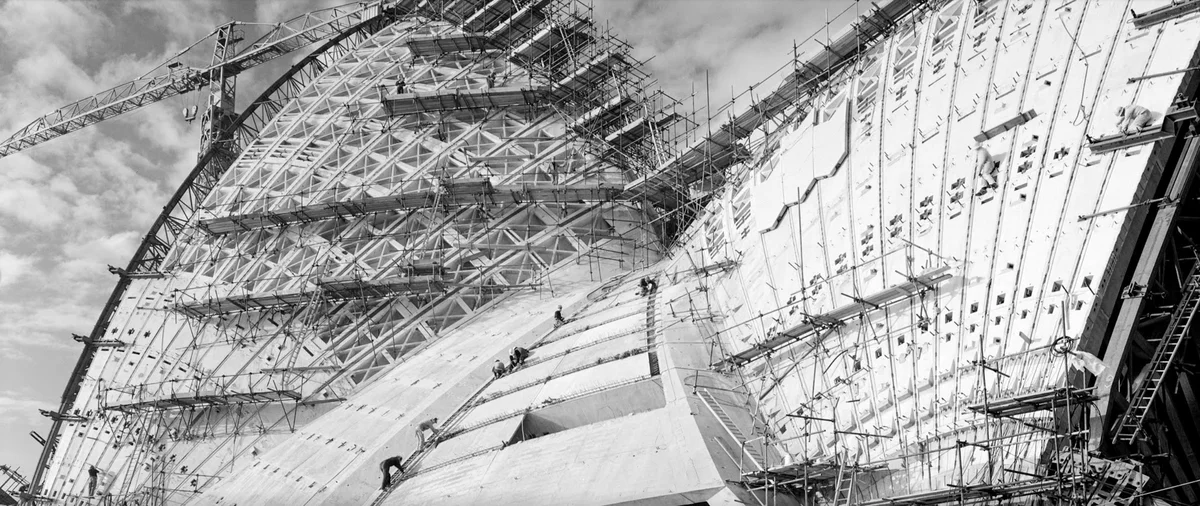 Or see the impressive tapestry designed by the Sydney Opera House's architect Jørn Utzon, which hangs in the room now named after him and overlooking Sydney Harbour.
Today's new Street View collection is part of the opening of the Sydney Opera House on the Google Cultural Institute. To access this imagery, search for Sydney Opera House in Google Maps for mobile (available for both Android and iOS), and select the Street View option to enter your own 360-degree tour. We hope you enjoy exploring this Heritage listed site with Street View.