Take in the sites of Rio de Janeiro before the Games begin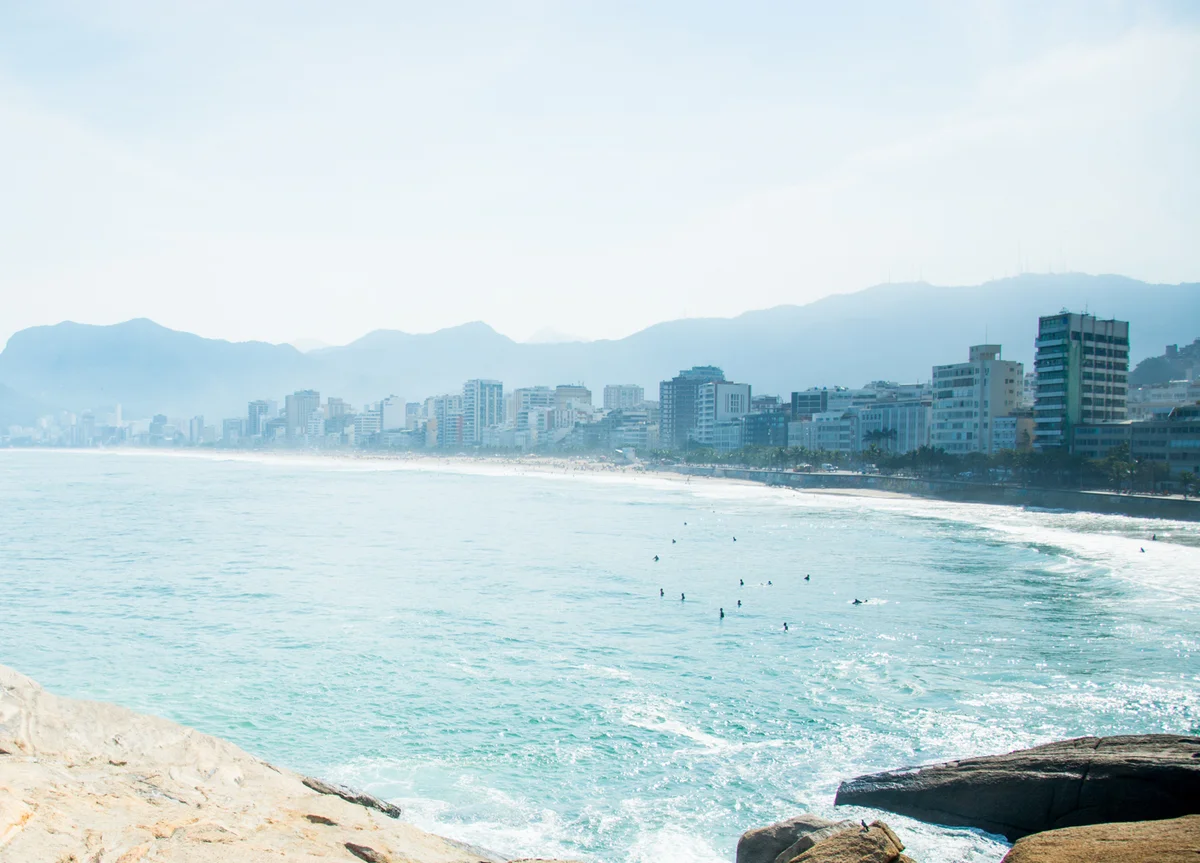 Preparations are underway in the "Marvelous City" in anticipation of the 2016 Olympics Games which is expected to draw an extra half a million people to Brazil this summer. The Google Street View team has also been busy preparing for the festivities. Over the past few months, we've capturing fresh imagery, so everyone can enjoy the magic of Rio de Janeiro—whether planning to attend in person or watch the excitement from afar.
Google Street View engineer takes pictures from the inside of Rio's Olympic Park
Starting today, a quick visit to Street View will give you a preview of the places where the world's most talented athletes will make history. Barrel down the Olympic mountain bike trail and take a stroll on the track where runners will sprint as fast as their legs will carry them in an attempt to bring home the gold. 
Olympic Mountain Bike Trail
We're also releasing indoor imagery of more than 200 hotels, restaurants and bars across the city. Take a peek at the pink carpeted Copacabana Palace or the breathtaking poolside ocean views at the Fasano Hotel. If you'll be in Rio for the Games, check out the vibe before you make restaurant reservations or the local bar to ensure there's ample room on the dancefloor to bust out your Samba moves. 
Suite in the Fasano Hotel, famous for its celebrity guests in Rio
In addition to the many beautiful sites, we've collected up-to-date Street View imagery of Rio's streets and neighborhoods so you can get a feel for the area around your accommodation ahead of time. Check out the bus stops to familiarize yourself with local transportation - or pick the perfect people watching Juice bar to enjoy an Acai bowl on the way from the hotel to the beach. 
Whether you're preparing to visit in person or simply enjoying the sites from afar, make yourself a caipirinha or have a Pão de Queijo (delicious Brazilian cheese bread) while you explore.