8 tips to navigate and explore safely with Google Maps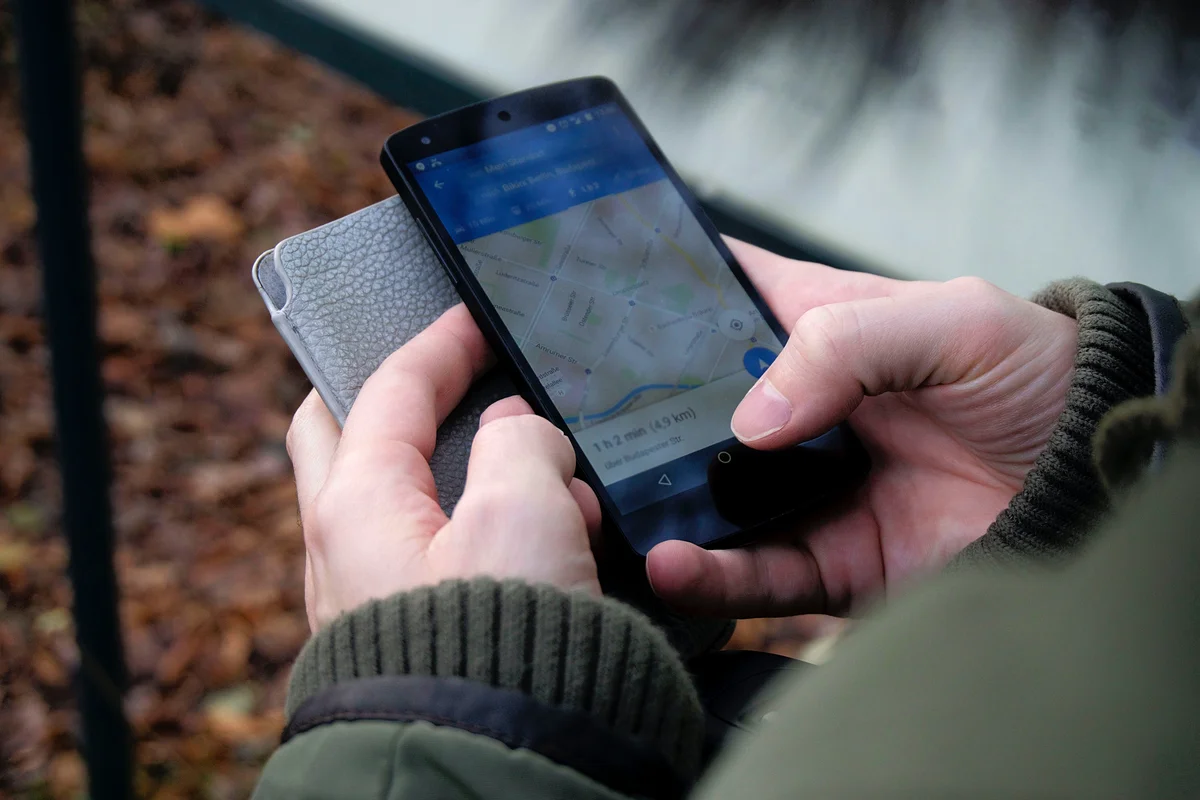 With the state of the pandemic varying around the world, keeping up with local restrictions, navigating day-to-day life and easing back into activities we enjoy can feel confusing and unfamiliar. 
To help with that, we've pulled together Google Maps tips — including new features and product updates — to help you safely plan your next outing, navigate how and when to get things done, and relive past adventures or plan for future ones when the time is right:
Plan ahead if you're taking public transit: Before heading out, check to see how crowded your bus, train, or subway car is likely to be — so you'll know if you're likely to grab a seat or if you should wait for another train. You'll be able to see transit crowdedness predictions for over 10,000 transit agencies in 100 countries around the world.
Find the latest information about COVID-19: Whether you're staying close to home or taking a trip, use the COVID layer to see how cases are trending in an area. You can also access quick links to trusted local resources so you'll know at a glance if there are specific guidelines or restrictions you need to follow.
Avoid crowds with live busyness information: Before you go, search for your destination on Google Maps, then scroll down on the Business Profile to see how busy a place typically is or how busy it is right now. With busyness information, you'll know instantly you're about to face a long line or a big crowd and can adjust your plans accordingly. 
Reserve your spot: Many places are now appointment only. You can reserve your spot ahead of time right from Google Maps with participating businesses. Simply search for the business, check upcoming availability, and book! If you need to change something, manage upcoming reservations and bookings within the Saved tab of the Google Maps app.
Tap and go with contactless payments: Pay for things like street parking or public transit right from Google Maps without having to pull out your wallet or touch a parking meter. For street parking, type in your meter number, hit pay and refill while you're out and about. For public transportation, a payment option will pop up once you arrive at any public transit, then tap your phone to pay. 
Know before you go: Check out local places' Business Profiles on Google Maps to see information like operating hours, current COVID-19 safety precautions, trending dishes and reviews. 
Leave a review: Support local businesses you love and leave a review on Google! Now you can tap on prompts to quickly share helpful information for any restaurant in the U.S. — like the average price range or whether you dined in or ordered takeout. 
Reminisce on past trips: Figure out where you want to go next by taking a look at where you've been with the Trips tab. Available to all Android users, you can now use the Trips tab to transport yourself back in time to that one dinner in Italy (you know the one) or that epic camping weekend in Big Sur. Become everyone's go-to travel guide and export these places to a list to share.