Travel that last mile with Google Maps and Lime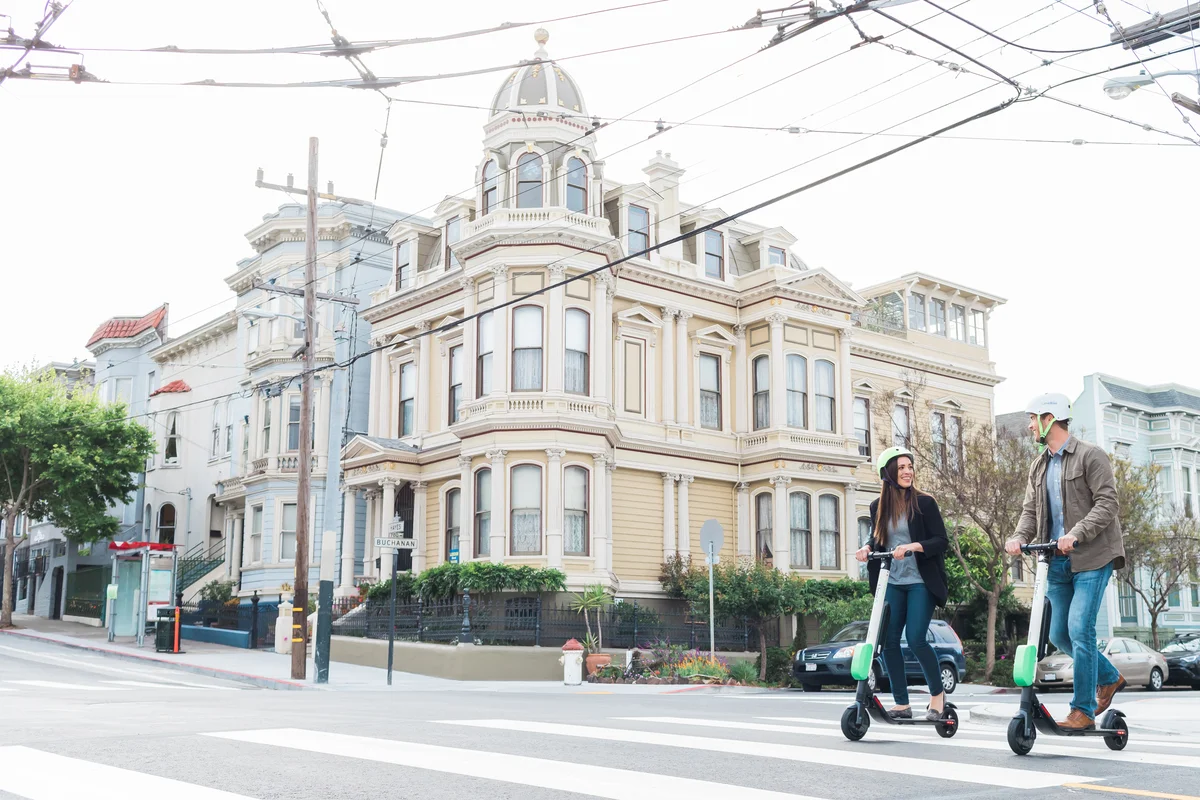 You just got off your train and you have seven minutes to get to your first meeting on time—but it'll take you 15 minutes to walk the rest of the way. You don't have time to walk, your bus is delayed and the next ridesharing vehicle isn't set to arrive for another 10 minutes. So close, yet so far. 
Today, we're teaming up with Lime to help you find a better way to travel these short distances. In 13 cities around the world, you'll now be able to see nearby Lime scooters, pedal bikes and e-bikes as a transportation option right from Google Maps. Simply navigate to your destination and tap on the transit icon to see your nearby options. If a Lime vehicle is available, you'll see how long it'll take to walk to the vehicle, an estimate of how much your ride could cost, and your total journey time and ETA. Tapping on the Lime card will take you right to the Lime app, where you can see the exact location of the vehicle and easily unlock it. If you don't have the Lime app installed, you'll be taken to the App or Play store.
Tap on the transit tab to see nearby Lime vehicles. Vehicle options vary by city.
You can now see Lime scooters and bikes on Google Maps on Android and iOS in Auckland, Austin, Baltimore, Brisbane (AU), Dallas, Indianapolis, Los Angeles, San Diego, Oakland, San Antonio, San Jose, Scottsdale and Seattle with more cities coming soon—so you can get to that meeting right on Lime.