Trusted Contacts now on iOS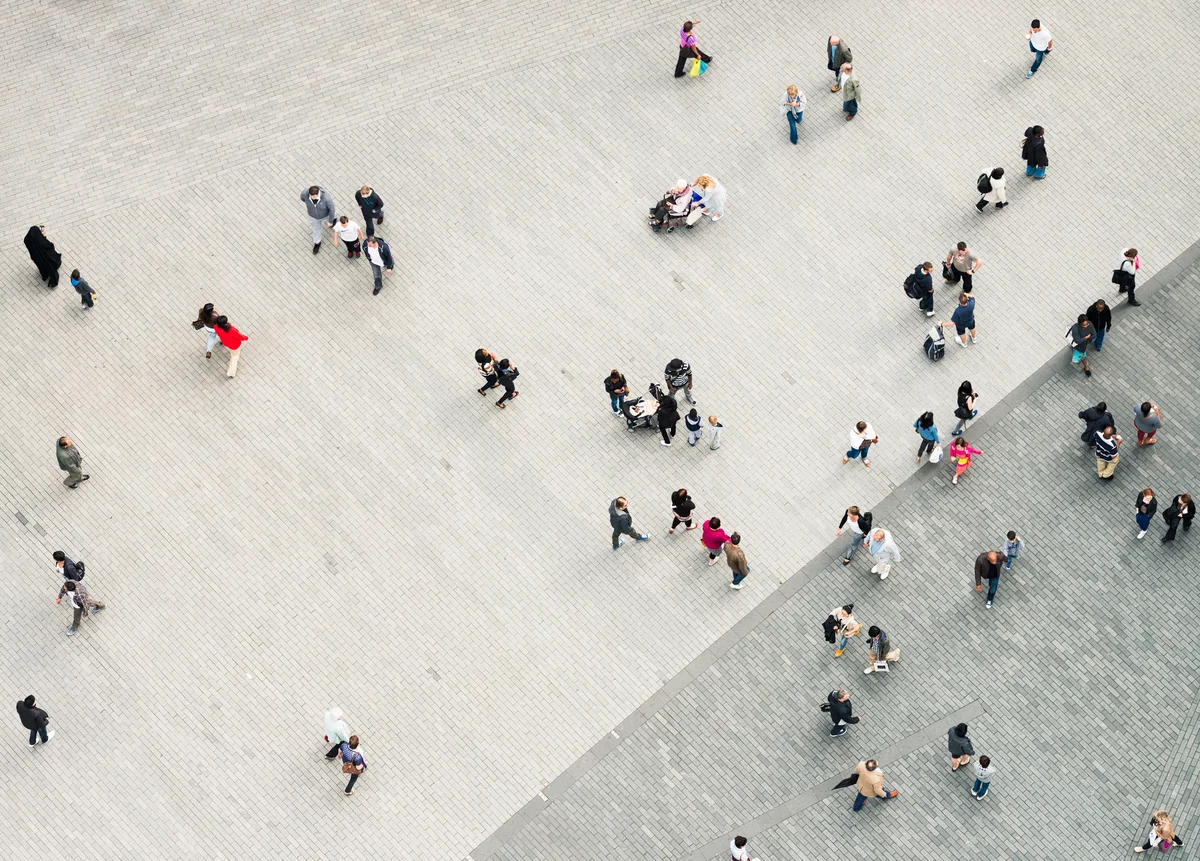 Last December on Android we introduced the Trusted Contacts app, a new way for you to let your friends and family know you're safe. Loved ones can request your location––even if your phone is offline or you can't get to it. You can also proactively share your location in everyday or emergency situations. Now we're bringing Trusted Contacts to iOS—so no matter what kind of device you're using, you can be a little more at ease.
We've also made some updates for Android users to make it even easier to feel safe and give your loved ones peace of mind.
Control how quickly your location is shared
In preparation for a situation where you might need help but can't answer your phone—imagine you get lost while hiking and lose service—you can choose how long to wait before your location is automatically shared with a trusted contact who asks for your location. Previously set to five minutes by default, you can now choose to share immediately or wait up to an hour.
Add trusted contacts by phone number
You can now add trusted contacts by phone number, as well as by email address. When you type in a phone number, an SMS is sent to that person with an invitation to connect. If they accept, then they become a trusted contact and you'll see their name and profile picture in your app from then on.
New language support
With this update, Trusted Contacts is available in nine new languages for a total of 25 worldwide: Amharic (Ethiopia), Greek (Greece), Persian (Iran), Bahasa (Indonesia), Macedonian (Macedonia), Burmese (Myanmar), Nepali (Nepal), Serbian (Serbia) and Urdu (Pakistan).
Download Trusted Contacts for iPhone on the App Store or for Android on the Play Store. If you already have the Android app installed, make sure you're using the latest version of the app (version 1.5).