Updates to Incognito mode and your Timeline in Maps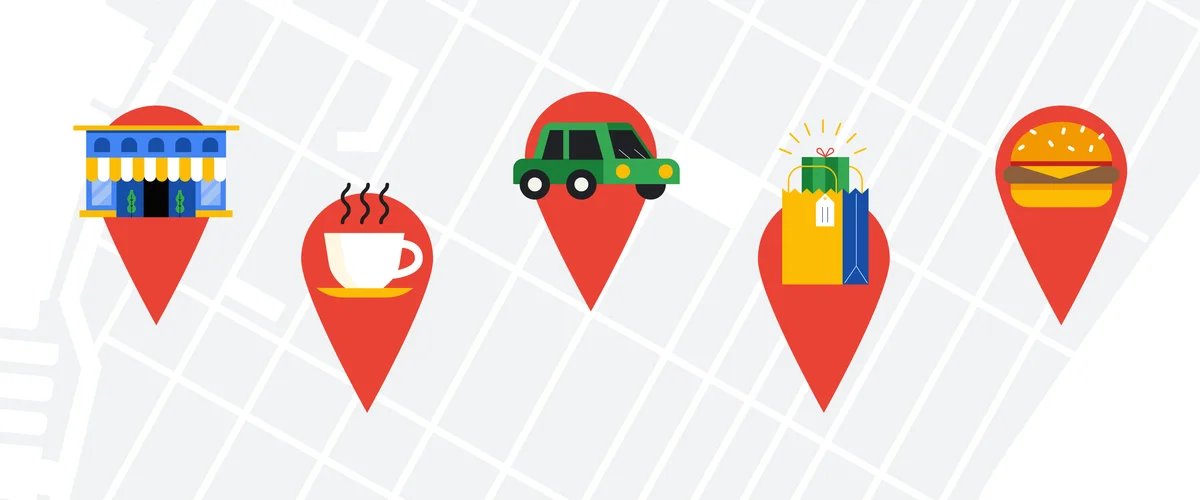 People turn to Google Maps to make their lives easier—whether it's getting tips and recommendations tailored to your daily commute, or knowing when your favorite restaurants, grocery stores and places may be the most crowded so you can avoid a long wait in line. Handy tools like this are improved by Location History–when you turn it on, this optional setting helps make Maps more useful for everyone, as well as personalized to your needs.
Throughout this year, we've focused on making it easier to control, manage and delete your Location History information. Location History is off by default, and you can choose to delete all or part of your history automatically when you turn it on. We introduced auto-delete controls so you can choose to keep only three or 18 months' worth of data—anything older than that will be automatically deleted. Your Data in Maps lets you quickly access your Location History and other privacy controls with just a few taps. And on Android, Incognito mode on Google Maps stops searches or places you navigate to within Maps from being saved to your Google Account.
Today, we have two updates: Incognito mode is rolling out on Google Maps for iOS today, and bulk delete in Timeline will arrive on Android next month.
Incognito mode
Incognito mode on iOS works the same way it does on Android. While in Incognito mode, the places you search for or navigate to won't be saved to your Google Account and you won't see personalized features within Maps, like restaurant recommendations based on dining spots you've been to previously. Using Incognito mode on your phone will not update your Location History, so the places you go won't be saved to your Timeline.
Bulk delete in Timeline 
Your Timeline is a tool that uses your Location History to help you easily remember places and routes you've visited–and on Android, share them with friends. With bulk delete, you can quickly find and delete multiple places from your Timeline and Location History all at once. You'll still have the ability to delete all or part of your Timeline by date range from your Location History settings. 
How Location History improves Google Maps
We're committed to providing simple, easy-to-use tools to manage your Location History—as well as clearly explaining how it makes products more useful. Scroll through the images below to learn more about Google Maps features made more helpful by Location History.
Google Maps can help you avoid the crowds by using aggregated and anonymized Location History information to show you wait times for restaurants and grocery stores, and when places tend to be the most crowded.

 In cities around the world, Google Maps can show you how difficult it is to park in a certain area so you know what to expect before you start your drive.

Time-to-leave notifications help you get to frequently visited places on time. If you typically leave for work at 7:30 a.m., you'll receive an alert with information about the traffic along your route so you're prepared for your ride.

 If you're having trouble deciding on a restaurant, "Your Match" can tell you how likely you are to enjoy a place based on restaurants you've starred, reviewed or visited previously.




 The Explore tab uses places you've visited in the past to show you personalized recommendations for nearby restaurants, coffee shops, parks and more.
Stay up to date on your Location History settings
It's our goal to help you stay informed about your Location History. If you've chosen to turn Location History on, you'll receive periodic email reminders that let you know what data you're saving, and ways you can manage it. 
To learn more about Location History and how location works across Google, visit our policy page.