Where's Waldo? Find him in Google Maps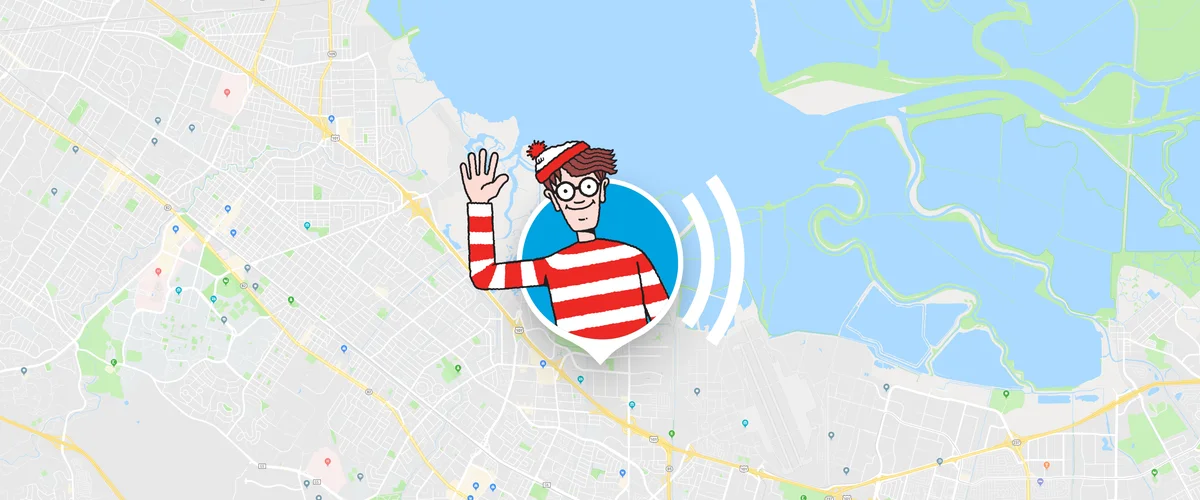 Hello, friends!
My name is Waldo. I love to travel around the globe—it's a whole world of fun.
I'm always on the lookout for fantastic new places to explore. My last adventure started in sun-sational Mountain View, CA where I visited the terrific team at Google, including Google Maps product managers Max Greenwald and Shreena Thakore. Wow!
By the way, I'm not traveling on my own. Wherever I go, my trusty friends Wenda, Woof, Wizard Whitebeard, and even that pesky Odlaw go as well. You can come, too—all you have to do is find me!
Starting today, you can use Google Maps to join in my amazing adventures for April Fools this week. Are you prepared for a perplexing pursuit? I've shared my location with you on Android, iOS and desktop (rolling out now). To start the search, simply update your app or visit google.com/maps on desktop. Then press play when you see me waving at you from the side of your screen. You can even ask the Google Assistant on your phone, Chromebook or Home device, "Hey Google, Where's Waldo?" to start.
The fun doesn't stop there. Once you spot me, you'll be transported to places all around the world, where you can search for me over and over again. Incredible!

You can win wonderful and wacky badges throughout your journey by finding me and my friends. Remember, there's Woof (but all you can see his is tail), Wenda, Wizard Whitebeard, and Odlaw.
Ready to join me on my travels? If you find me, take a screenshot and share it with @GoogleMaps on Twitter and Instagram with the hashtag #WaldoMaps. Let the journey begin!