Happy birthday and farewell, SMS! It's time for RCS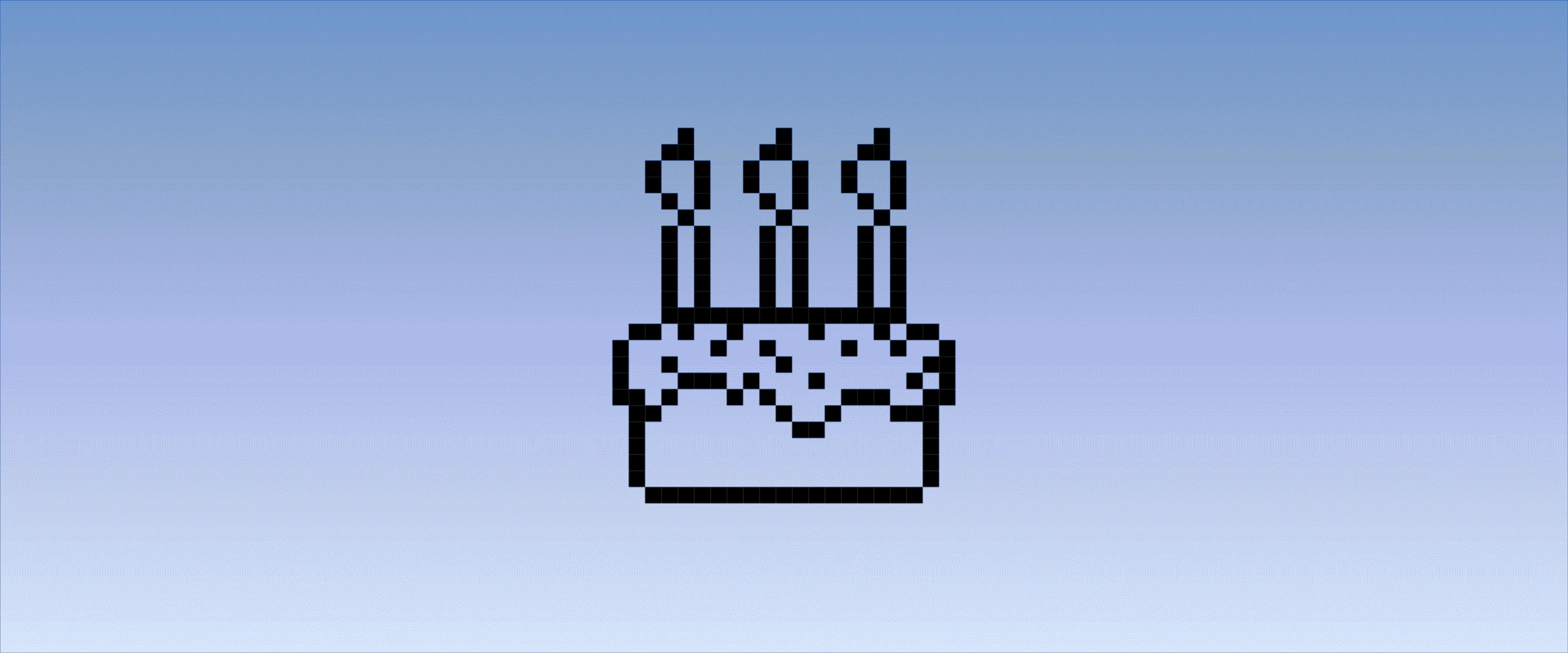 Update Jan. 6, 2023: Group end-to-end encryption (E2EE) is now live in open beta.
Tomorrow marks 30 years since a software engineer sent the world's first SMS message. Let's just say texting's come a long way. Not to date myself, but I've been texting for a pretty long time — before there were even smartphones. When I first started texting, my messages were super pixelated and grayscale, and emoji were but a twinkle in emoticons' eyes. Remember ;) and <3 ? I sure do.
While I'm all for nostalgia, in this case I also want to look in the other direction. Phones today are capable of so much more; my current phone is a completely different device than my first. Texting should — and could — be even better than how it started, too, with the help of RCS. (Frankly, most people outside the U.S. already know and experience this!) RCS stands for Rich Communication Services, and it's what nearly the entire industry has adopted as the next generation of cross-platform texting.
Most of the mobile world is using RCS, but there is one company that's dragging its heels. But after 30 years of SMS texting, it's truly time. So here are three big reasons why the whole industry should get behind RCS — one for every decade SMS has been around.
1. Security is front and center.
RCS enables end-to-end encryption, while SMS does not. This means that all one-on-one texts sent using Messages by Google, for example, are encrypted, so they're private and safe and can only be seen by the sender and the recipient. And now, end-to-end encryption is starting to roll out for group chats and will be available to some users in the open beta program over the coming weeks. This shouldn't even be a thought — just an expectation and something anyone texting should not have to worry about.
End-to-end encryption is starting to roll out for group chats.
2. It upgrades the conversation.
RCS doesn't only make texting more secure — it makes the experience better, too. SMS texting lacks a lot of what smartphones are capable of doing, but RCS means you can send and receive high-quality photos and videos, see real-time typing indicators and read receipts, name group conversations, add or remove contacts from group chats, and text over Wi-Fi…this list goes on. Soon, Messages will let you react to RCS messages with any emoji, so that you can share exactly the right one.
Messages by Google will soon let you react to RCS messages with any emoji.
3. It's the industry's modern standard.
RCS is designed to work universally, so no matter where you live, who makes your phone or what it runs on, you can enjoy the same texting experience. And today, all of the major mobile carriers and manufacturers have adopted RCS as the standard — except for Apple. Apple refuses to adopt RCS and continues to rely on SMS when people with iPhones message people with Android phones, which means their texting is stuck in the 1990s.
Most of the mobile world is already using RCS.
Hopefully Apple can #GetTheMessage so we don't have to keep waiting to remove the whole "green-versus-blue bubble" thing. Happy birthday, SMS — you were a great start, and you had a good run, but everyone is ready for an upgrade.