From now on, this is security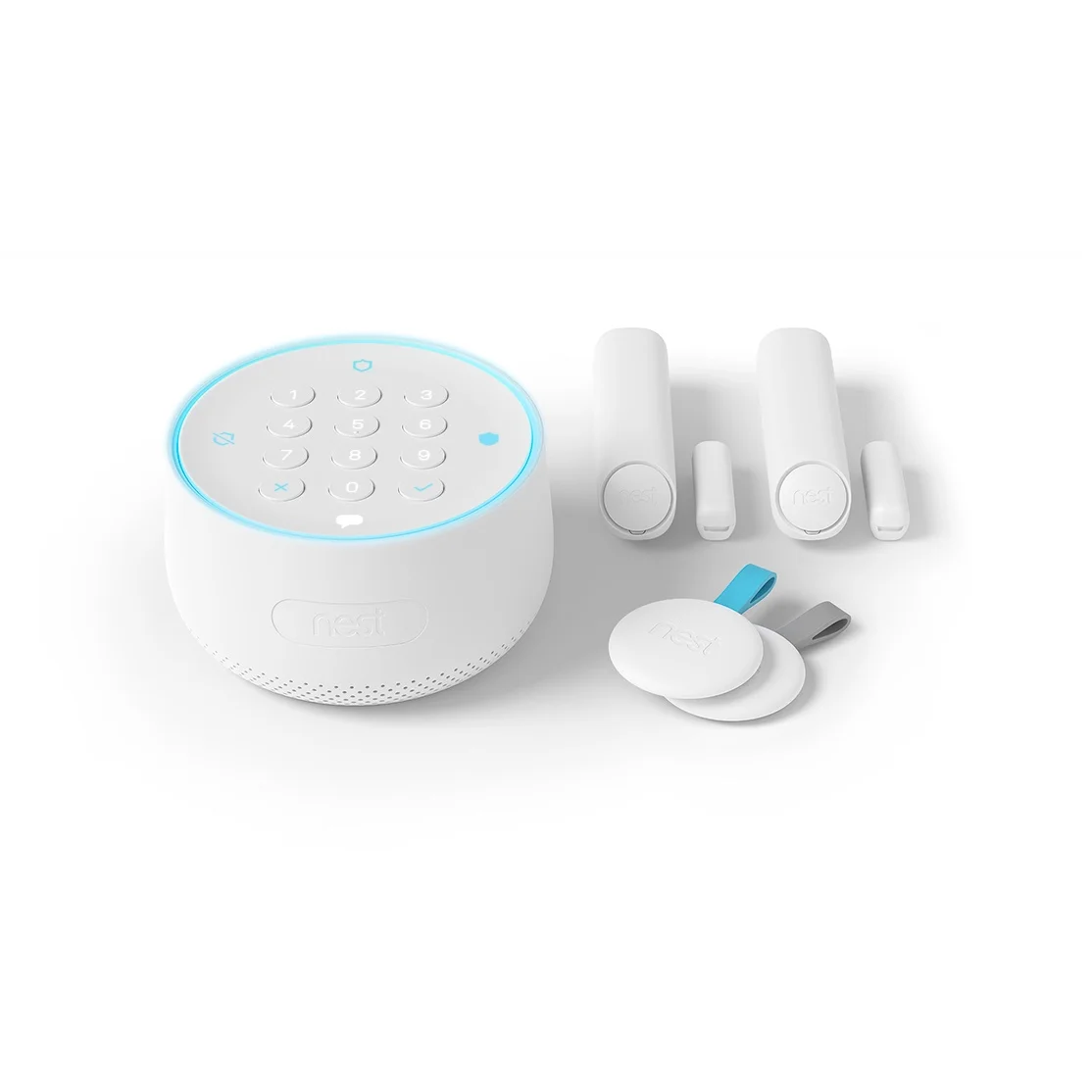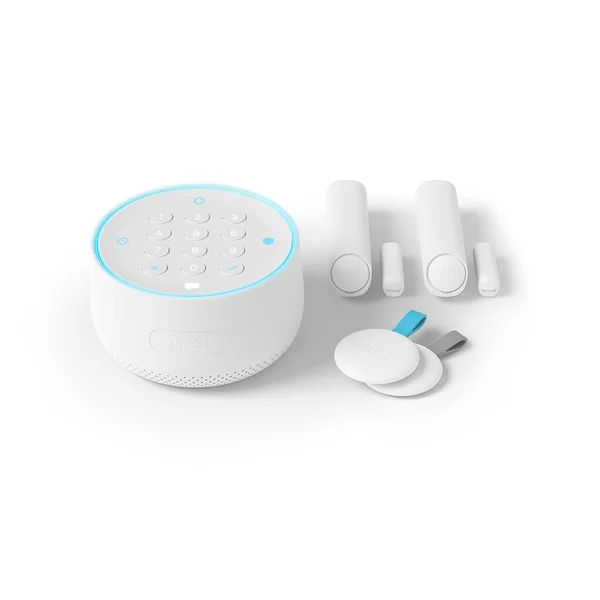 You're getting home from a family vacation. It's been a long trip, it's late, and you just want to go to sleep in your own bed. With a passed-out child in one arm and a suitcase in the other, you fumble with the keys and open the front door. And right away, it hits you – the dreaded alarm countdown. In the ensuing mad scramble to enter your code, the ear-piercing alarm goes off and your kids wake up – along with the rest of the neighborhood. Welcome home.
If you have a security system, you know the scenario all too well. A false alarm is a harrowing experience that leaves even the most steadfast person shaken to the core. It just takes a couple of them before you stop using your security system altogether. Who wants to deal with clunky control panels, a soul-shaking siren that might go off accidentally and yet another passcode you have to remember?
Home security systems are proven to keep out intruders – 83% of burglars check for one before entering the house.1 But what good is a security system if it also scares off the people who live there?
At Nest, we take unloved things in the home and reimagine them. And home security was due for some reinvention. So we looked at what was working and what wasn't, and we decided to do security differently. By making it easy to live with every day.
Introducing the Nest Secure alarm system. It's made up of three products designed to work together: Nest Guard, Nest Tag and Nest Detect.
The brains of the system.
We know most break-ins happen at the front door.2 So Nest Guard sits right there. It's the center of the whole security system. It's where you arm and disarm as you come and go. It's a motion sensor for your main room or hallway. If your power goes down, it includes battery backup to keep Nest Secure connected. Nest Guard's colored lights and friendly voice tell you what's happening in your home. And its loud alarm can scare off intruders.
Tag, you're in.
Nest Tag fits on your keychain and makes arming and disarming easy. With a tap, instead of a passcode. If someone in the family loses a Nest Tag, you can disable it right away from the Nest app. You can also set a schedule to let people come in at certain times, like your dog walker.
An ounce of detection.
Most security systems have separate sensors that detect different things. Some look out for motion. Others look out for doors and windows. And they're pretty much all big and ugly.
But why have two different sensors? Why not make one that can do both things? And while we're at it, why can't it be discreet, even beautiful? So we built Nest Detect to sense both motion and open/close. You can even use it to open a door or window while the house is armed without setting off the alarm. And it all fits in a remarkably small design.
Intruders, beware.
So what happens if an intruder tries to get in? The alarm goes off, and the Nest app alerts your phone. You can check your security history to see what motion sensor set off the alarm. And if you have a Nest Cam, you can see what's happening in real time.3 Then you can call the police or your emergency contacts. Want an extra layer of security? You can add 24/7 professional monitoring from MONI.
Most security systems are designed around intruders. But at Nest, we've designed home security for the people who live there. Nest Secure is easy to install. And so easy to use, you'll actually use it.
---
1 University of North Carolina at Charlotte Department of Criminal Justice & Criminology, 2012. "The Impact of Home Burglar Alarm Systems on Residential Burglaries." The School of Criminal Justice, Rutgers.
2 Burglars enter through (often unlocked) first floor doors and windows. FBI, 2015; Bureau of Justice Statistics.
3 Mobile notifications, video streaming and video recording require working internet and Wi-Fi. To control or get mobile notifications from the Nest Secure alarm system even when Wi-Fi goes down, get cellular backup (sold separately).