Alalaô! Keep up with Carnaval 2020 on Google News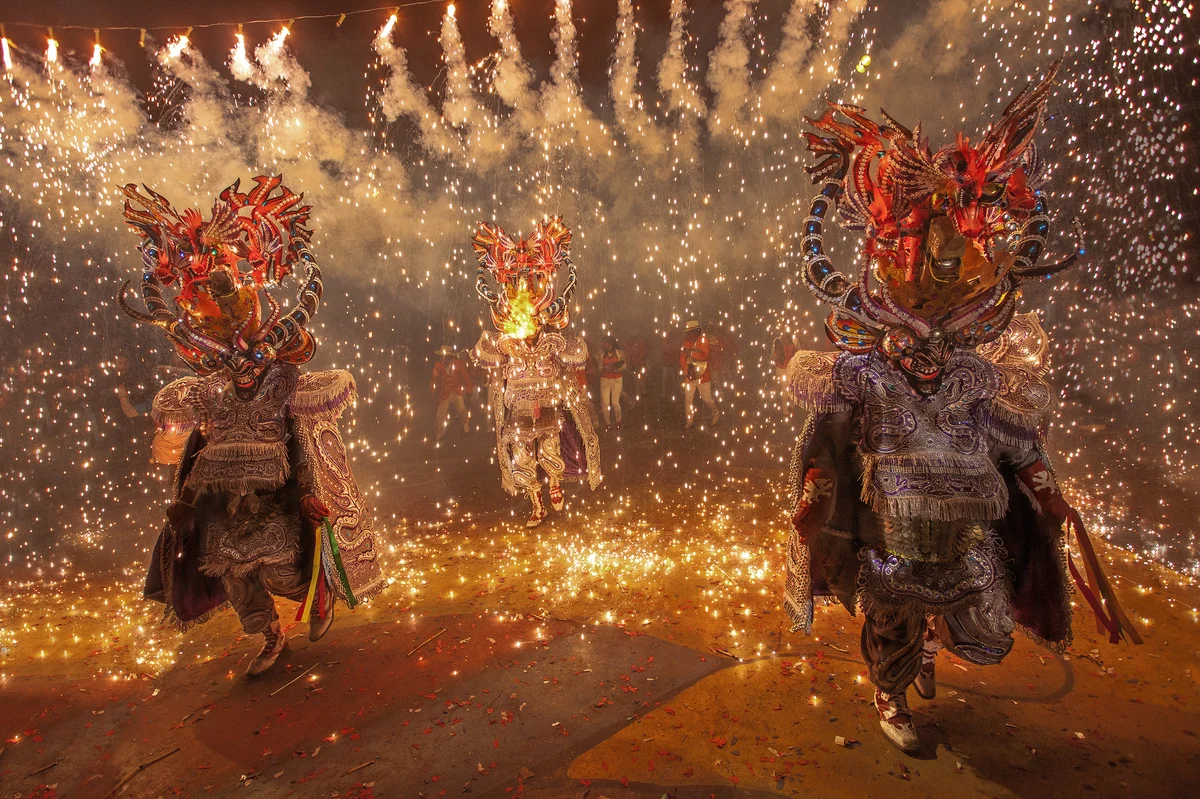 Break out your costumes and strike a pose: Brazil's Carnaval starts today and lasts through February 26th. The five-day festival, which traces its roots back to the early 1700s, is now one of the largest festivals in the world with thousands of parties and millions of people celebrating across Brazil's biggest cities. Google News is here to help you keep up with the parades and stay safe.
When you search for Carnaval on desktop and mobile devices, you'll see an interactive topic, which will keep you updated on breaking news, help plan your schedule with parade routes and lineups, and let you rock your best look with DIY videos for costumes and make-up. You can also follow Carnaval by tapping it's star icon on the top right corner for quick access and to receive updates directly in your For You page. 
With all the excitement also comes your safety, which is why we've partnered with the non-profit Think Olga to provide you with information about public safety resources and the contact information for the Assistance Center for Women in Situations of Violence and the military police. 
These features will be available across desktop, iOS and Android platforms in Brazilian Portuguese but accessible to you from anywhere in the world. 
Don't miss a beat of the party with Google News, e se jogue na folia!