Learn more about the person behind the news article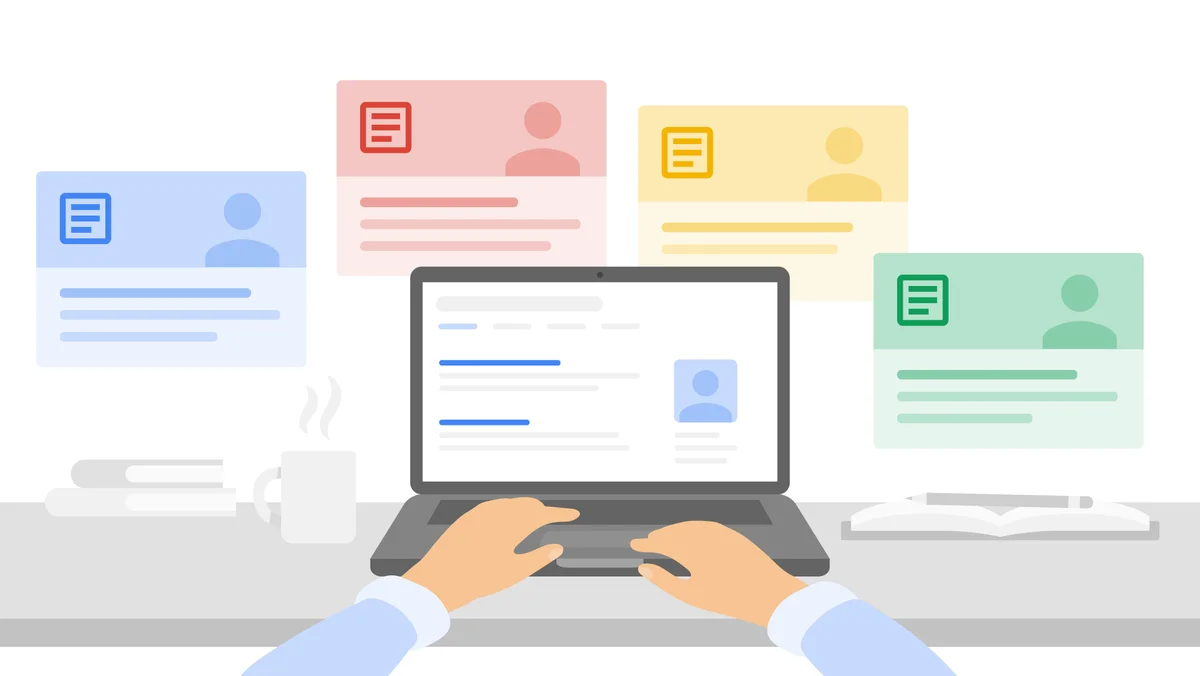 Individual voices play an important role in the news and information we consume. With so many complex, important stories unfolding daily, people not only rely on specific publishers for the latest news, but also increasingly turn to trusted individual journalists, authors and experts.  
We're committed to helping people access timely, authoritative news and information from a variety of different sources, as well as investing to help sustain a quality news ecosystem. Earlier this year, we launched Full Coverage in Search to make it easier to explore all aspects of a story from different perspectives. We also launched the fact-checking Open Fund to help journalists around the world correct misconceptions that circulate online and offline. Today, we're rolling out a beta feature in Search to help people learn more about an individual journalist or author by more prominently highlighting their recent work. 
Currently when you search for a certain journalist or author, you might see an information box (also known as a knowledge panel) at the top of your results that provides a quick snapshot of information about that person. Starting today for a small subset of these journalists, we'll begin including a carousel of their published articles on the search results page. This carousel will help you quickly understand what subjects that person has recently covered and make it easy for you to find some of their latest work.

The new carousel highlighting articles from the journalist Amna Nawaz.
To start, this new feature is only available for a limited number of U.S., English-language journalists and can be accessed on mobile devices. We're looking to expand the feature over time to more journalists, devices and languages, but we're going to be testing out different ways of organizing the content to ensure we optimize for the best experience. To that end, we're actively looking for ways to improve the experience and ensure it consistently shows the most useful information. Anyone can submit feedback by clicking the "Feedback" button in the bottom right corner of the articles carousel. Publishers and content creators can help make their content more accessible and enhance their appearance in Google Search results by adding structured metadata to their article pages, including the journalist or author's name, and bio pages for their journalists describing their expertise.
We look forward to receiving feedback so we can improve and expand the feature over time. Ultimately we want to provide readers with a way to quickly and easily learn more about the people reporting on the issues affecting their lives.