Ways to stay informed on coronavirus news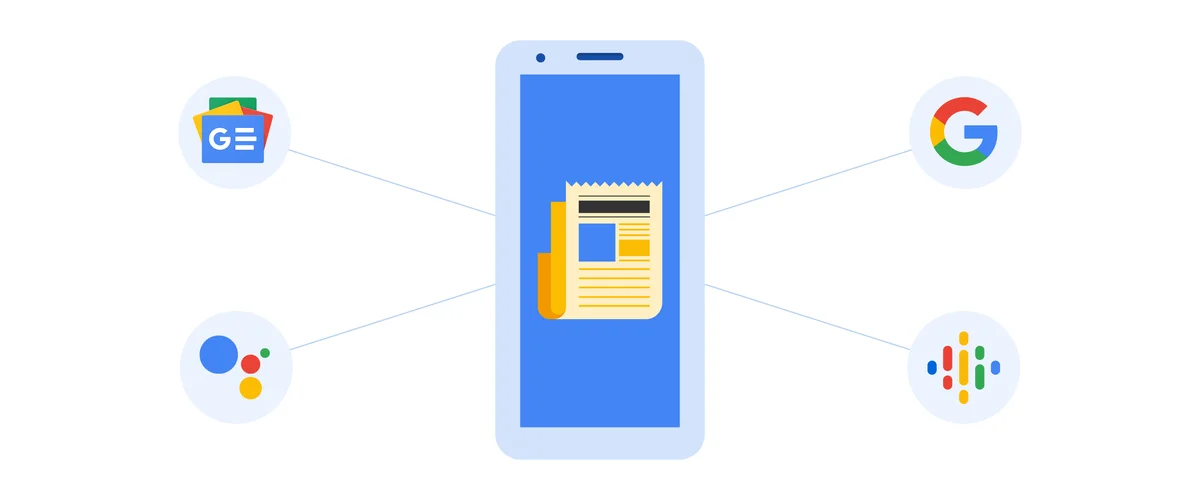 Around the world, people are turning to the news to understand the evolving coronavirus pandemic. We're working to help people find and engage with quality news across our products to stay informed on COVID-19 developments.
Surfacing the latest authoritative coverage 
The new
COVID-19 experience on Google News
pulls together and organizes all the latest news at the global and local level and provides easy access to the latest guidance regarding prevention, symptoms, and treatment from the World Health Organization (WHO) and other authoritative sources. This feature is available across iOS, Android and web platforms in more than 20 countries and will be coming to more in the upcoming weeks.
When people look for coronavirus information on Google Search, we show the latest news coverage at the top of their results. Given the fast-moving nature of coronavirus news, we're working to ensure people receive the most up-to-date stories from broadly trusted sources in their Search results. These news results are part of our comprehensive COVID-19 experience in Search, which provides easy access to authoritative health information and data. 
On Google Assistant, we've expanded our coronavirus news coverage to provide the latest updates in more languages. Now when you ask, "Hey Google, what's the latest news on coronavirus?" Google will give timely updates from relevant news providers. This experience is available globally on mobile devices and in more than 10 languages on smart speakers and smart displays.
Providing context to understand the full story
With so much new information about COVID-19 constantly coming online, it's important not only to understand the latest news but also to gain context on various aspects of the story. 
The Google News COVID-19 feature organizes stories by topic such as the economy, health care and travel—as well as by region so people can better understand the pandemic's impact around the world. We're also experimenting with how to best include a dedicated fact check section in this COVID-19 experience to highlight fact-check articles that address potentially harmful health misinformation. 
Podcasts provide a way for people to engage more deeply with different aspects of the coronavirus story. In the past several weeks, dozens of new high-quality podcasts about coronavirus have launched, and many established shows have focused their coverage on the virus. As part of the recently redesigned Google Podcasts app, we've added a dedicated carousel in several languages to connect people to these podcasts to help understand the coronavirus' impact from a variety of perspectives.

Highlighting important local news and information
Local news plays a critical role in informing people about the virus' impact in their communities. The COVID-19 feature in Google News puts local news front and center with a dedicated section highlighting the latest authoritative information about the virus from local publishers in your area. This feature is available today in more than 10 countries and will expand to additional countries in the coming weeks.
In Search, we're surfacing Tweets from local authorities, as they provide important announcements about the virus to their communities. On Google Assistant, we're working to help people access coronavirus news about a particular location, and we're now able to provide more specific answers to requests in English like "Hey Google, play news about coronavirus in New York." And in the past month, more than half of listens to our audio news feature Your News Update have included a coronavirus story from a local news outlet.
We'll continue to work on highlighting high-quality, relevant news about COVID-19 for people around the world over the coming weeks.