5 tips for creating a movie in Google Photos on Chromebook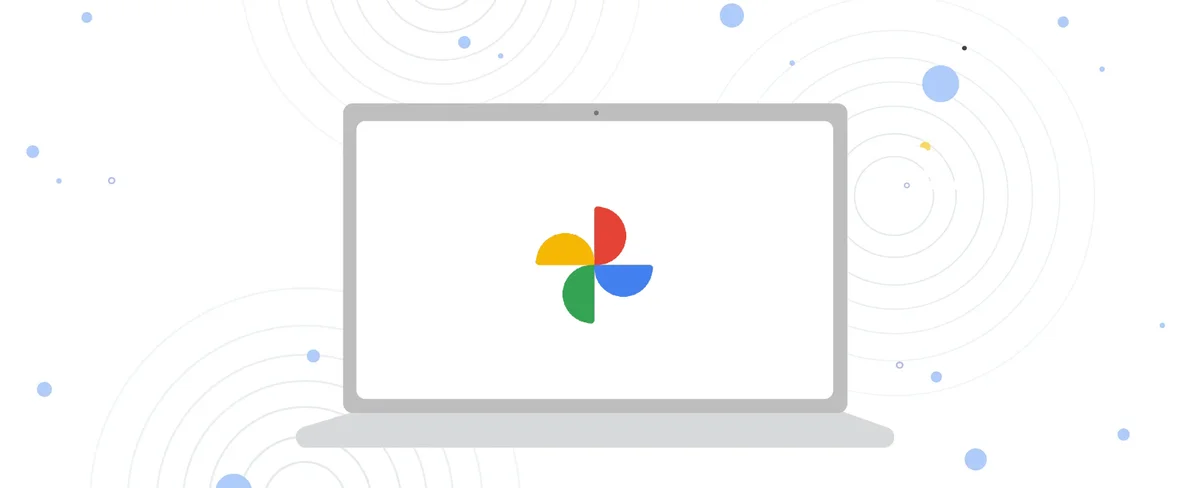 Whether you just celebrated a milestone birthday, got back from a once-in-a-lifetime vacation with family or simply had a fun-filled weekend with friends, you've probably got a collection of photos and videos to look back on. With Google Photos on Chromebook, you can take those memories and easily create stunning movies to share with friends and family with our new movie editor.
Not sure where to start? Here are five tips for creating a shareable movie on your Chromebook with the Google Photos app.
1. Create your movie in a few taps with suggested themes.
Putting together a full movie from your clips and videos can be a daunting task. No need to stress: Google Photos' revamped movie creation tools help you make high-quality movies with just a few clicks. Just pick from one of the many suggested themes, select the people or pets you want featured in the movie and Google Photos will do the rest — selecting video clips and photos to include. It can even intelligently select the most meaningful sections from longer videos to feature the top moments in your final movie.
2. Or start from scratch by searching for clips and photos.
Have a vision for your movie, but need help finding the right clips and photos to include? With search in Google Photos, you can easily check your library to find the video clips and photos you need. Once you've selected all of the clips or photos you want to include in your movie, you can easily drag and drop to rearrange them.
3. Use videos you've saved on your Chromebook.
You can add video clips or images saved to your Chromebook that haven't backed up to Photos yet. You can access local files from your Downloads and Camera folders on your Chromebook right from your Photos library, so you can easily add them to your movie.
4. Edit individual video clips and photos right in the movie editor.
Once you're in the movie editor, you might decide you want to add a similar look to all your clips or shorten an individual video clip to a specific moment. Whether you start from a theme or a blank slate, you can trim your video clips, add filters, adjust the brightness, contrast and more so each clip or photo has the look you want.
5. Add music for a fun touch.
Want to take your movie to the next level? Add background music to give it a finished feel. You can pick from themed soundtracks or add your own music from your audio files.
Many Chromebooks already have the Google Photos app built-in and can be found from your Chromebook's Launcher (make sure you've updated to the latest version). Otherwise you can download the Google Photos app from the Play Store on your Chromebook and use the new movie editor1 to bring your creativity to life.