Meow it's even easier to find your furry friends in Google Photos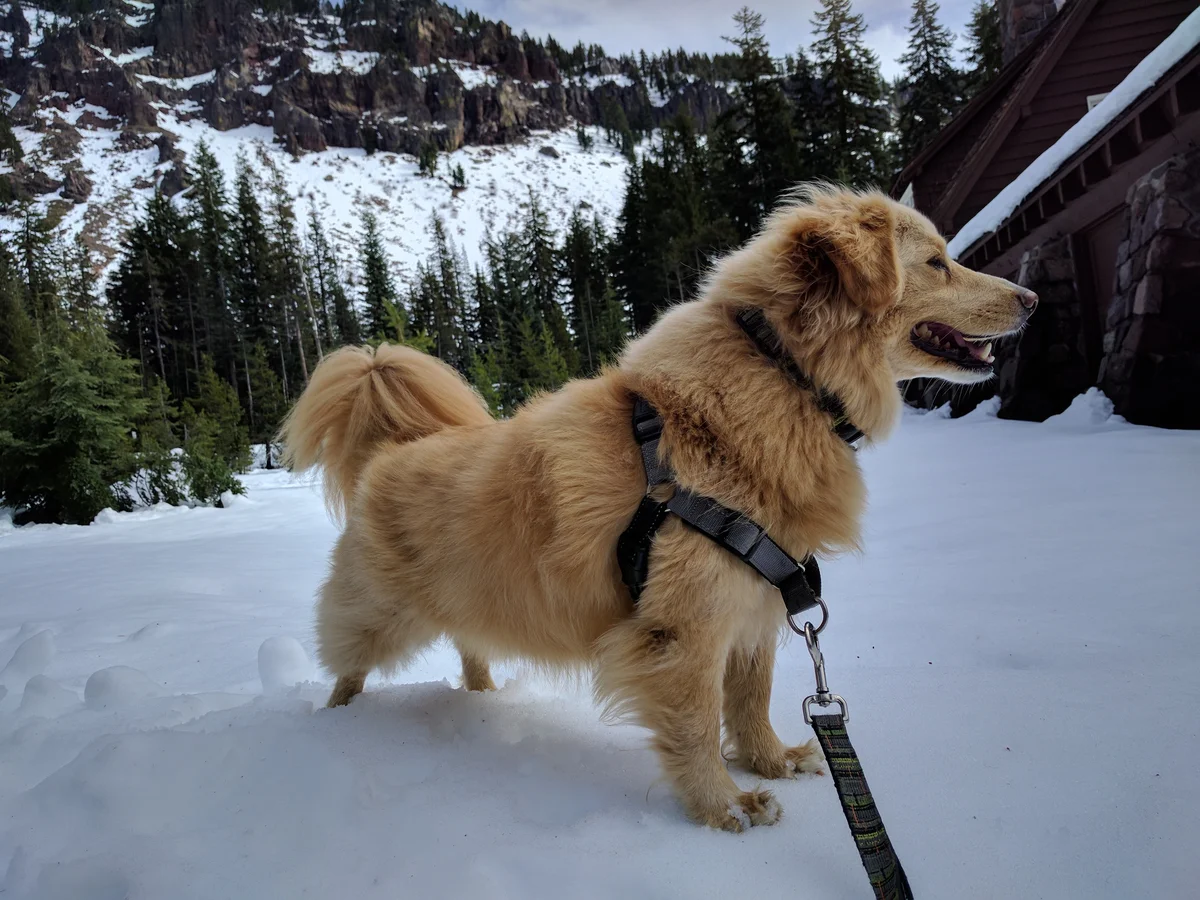 If you have a bunch of photos of your furry friends, you now have the oppawtunity to see them all in one place in Google Photos.
When you want to look back on old photos of Oliver as a puppy or Mr. Whiskers as a kitten, you no longer need to type "dog" or "cat" into search in Google Photos. Rolling out in most countries today, you'll be able to see photos of the cats and dogs now grouped alongside people, and you can label them by name, search to quickly find photos of them, or even better, photos of you and them. This makes it even easier to create albums, movies, or even a photo book of your pet.
In addition to now grouping your pets, Google Photos fur-tunately already has a few other features to help you honor your paw-some pet. You can search by breed to see photos of your Poodle or Maine Coon or search by emoji to see all those
or
photos.
Check the Assistant view in Google Photos to see if we've made a pawesome movie starring your pet, which we began rolling out in May. Or if you want to make one yourself, just tap on the new photo group of your pet, select your favorite photos, tap "+" and create a movie (this also works to create a photo book). If you want to swap the soundtrack or create your own movie, we have six pet-inspired songs to choose from in the movie editor—whether you want to raise-the-ruff or add some cattitude.
We hope these features help you better celebrate your four-legged family members in all of their paw-some-ness.