A Mother's Day movie, made for you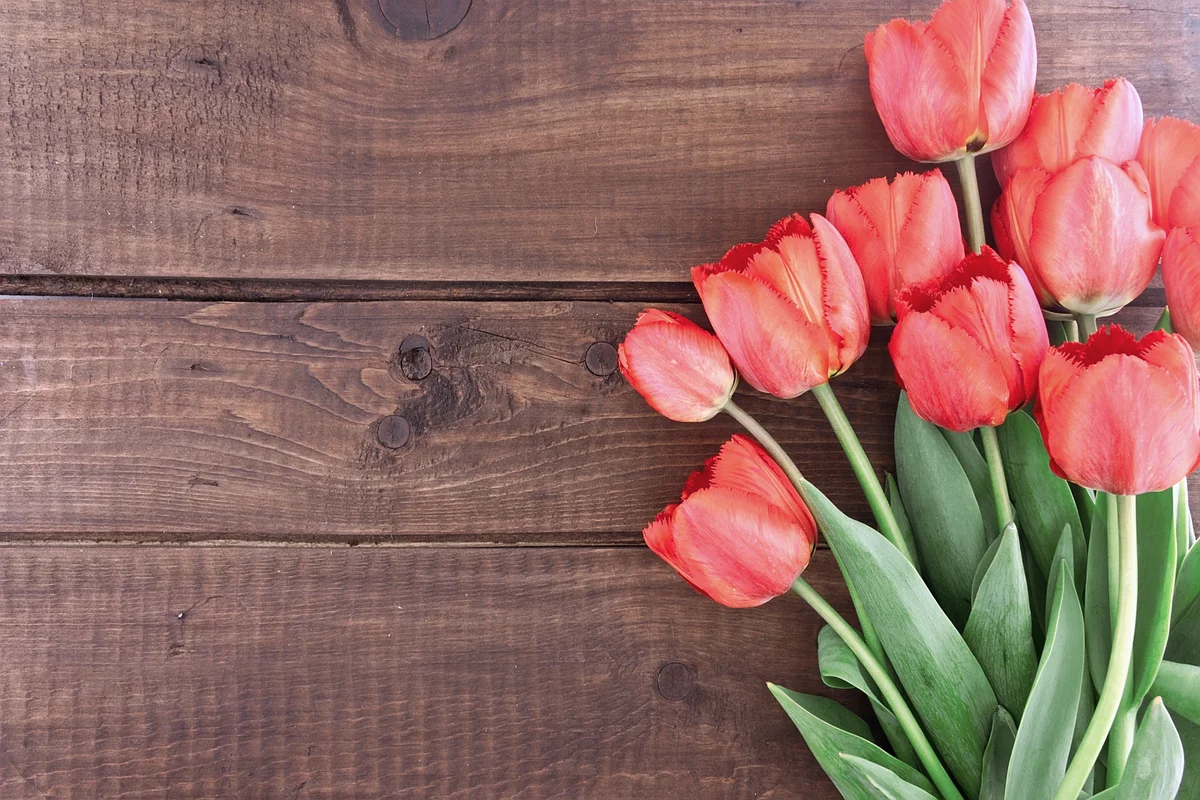 Dear Mom,
Becoming a parent has given me a new perspective on the important role you played in my life. As a small tribute to you, and all the other mothers out there, we're launching Mother's Day movies—a new feature in Google Photos that makes it super easy to make a movie that celebrates a mom.
Starting today, people can go to photos.google.com/mothersday, pick a mom and kids, and then Google Photos does the rest. It automatically chooses the best photos of the mother and children, and sets it all to music to make a personalized movie. If you want to remove any of the photos or add others, you can make adjustments on Android or iOS.
People can make these movies for anyone they want, not just their own mom. I made one for Oana, to celebrate her being such a great mother to our daughter. 
Check it out!
Of course I made a movie for you too...I'll send it to you on Mother's Day! :-)
Love,
Tim