Android 11's Pixel-first features are here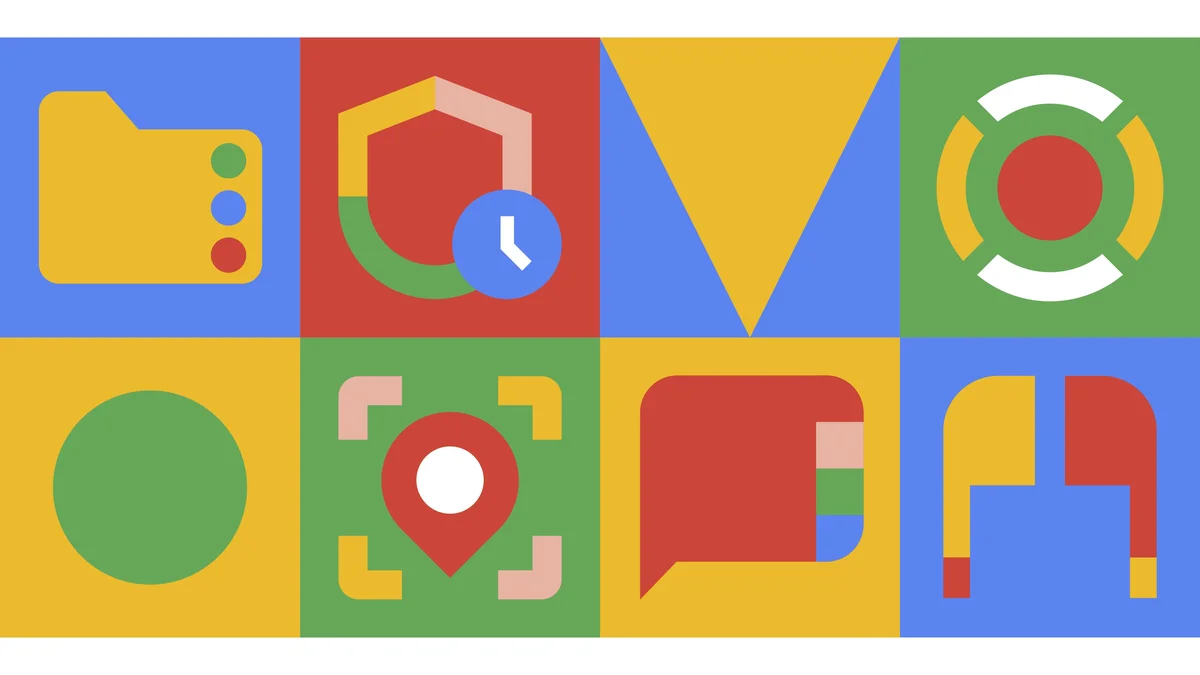 A few times a year, your Pixel receives a boost with software updates that send new features, tricks, and apps to your phone. And this time, with new Pixel-first features on Android 11, your Pixel has even more smarts to make it better and more helpful—like giving you new ways to control your media and organize your apps, and making it easier to communicate with friends and family. And it all comes with privacy as a priority. Everything happens over the air, so you get that new-phone feeling over and over again. 
Prioritize people, with Pixel
Beginning today, new Android 11 features are hitting Pixel first to help you focus on connecting with those close to you, whether you're meeting in a park for a socially distant picnic, or quickly responding to your loved ones' texts. 
You can now use Live View with Location Sharing in Google Maps to easily meet up with friends IRL. If your friends have chosen to share their location with you, simply tap on their icon and then on Live View on the right side of your screen. You'll see where they are in relation to you, along with how far away they are. Tapping on start will then show you arrows and directions placed right on top of your world so you can see exactly which way to go.
The new Smart Reply on your Pixel's keyboard makes typing effortless by giving you helpful suggestions when you're using chat apps. And it's all processed on your phone to protect your privacy. (Right now this is available in English only and requires use of Gboard. It's not available for all chat apps.)
Get more control over your phone
Now your Pixel can make app suggestions based on your daily routines so you can quickly get to tools you need, when you need them. Your phone will recommend apps you use at different times of the day, like Messages for your daily check-ins, Google Maps for your afternoon stroll or the media apps you use in the evening to help you wind down from a busy day.
Your Pixel will also give you more convenient ways to select text and images, or take a screenshot with new overview actions. So whether you're copying and pasting, saving or sharing the content you want, you'll have more options over how you select and engage with content on your Pixel. 
Make your Pixel as unique as you are, starting with your home screen. Now, your Pixel can help organize your phone with new intelligent suggestions for folder names. Quickly group apps by theme, like Photography, News, Navigation, Fitness and more. 
Pixel x Android 11
In addition to everything coming to Pixel first, you'll also get all of the great new Android 11 features as well, giving you easier ways to manage your conversations, connected devices, privacy and beyond. 
Android 11 begins rolling out to Pixel devices today; learn more about all of the Android 11 updates here.