Cheers to a year of #teampixel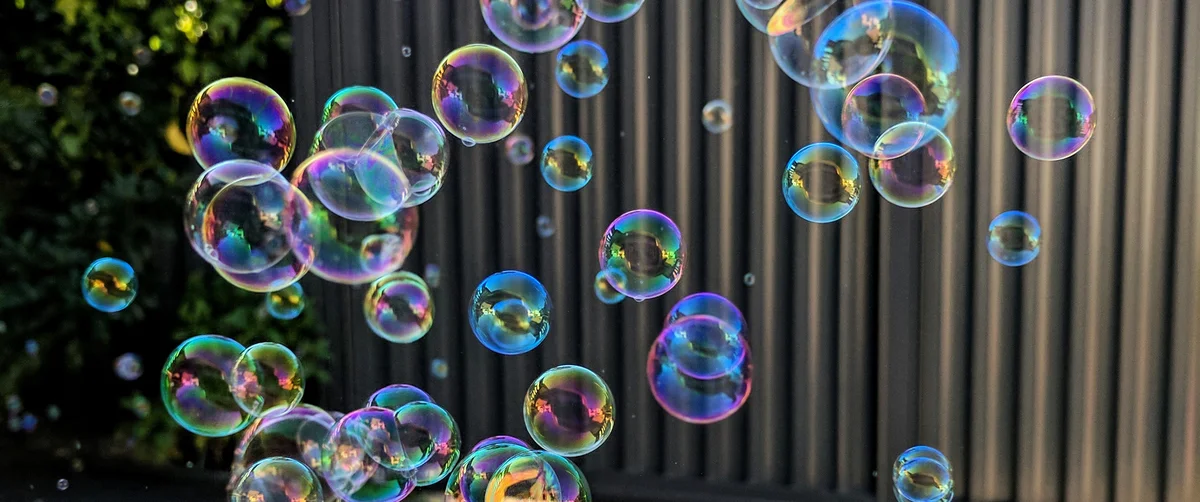 We've come a long way, #teampixel! From being featured in an immersive digital installation to getting on the big stage, Pixel photographers have been crushing it with amazing photography that let us into their everyday lives. This week, we're celebrating #teampixel's one-year milestone—without this community, the world would be a less colorful, creative place.
So on behalf of all of us at Pixel, thank you for your contributions. We have some surprises planned for the community in the upcoming months, so stay tuned. And if you haven't shared anything yet, now's the time—there's always room for more to join #teampixel.
In the meantime, check out just a few of our favorite #teampixel photos from the past year from a range of subjects including nature, travel and animals, including the above image from @ritchiehoang. Here's looking at you, #teampixel…