From Doodling to Design: A Q&A with Nicola Formichetti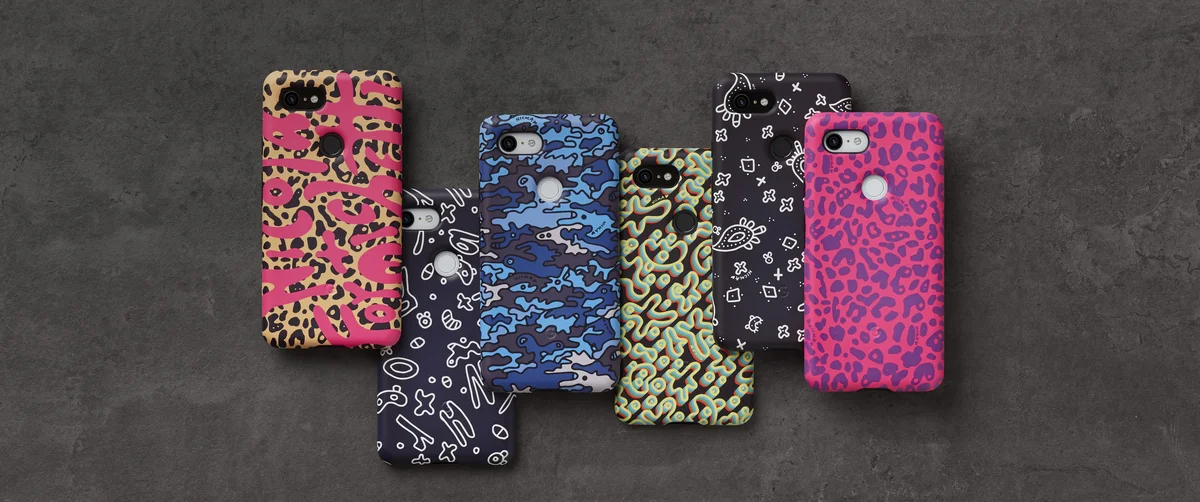 Nicola Formichetti is a designer, stylist and bonafide fashion icon. He's created some of the most beautiful and awe-inspiring red carpet looks of the past decade—and now, he's also the latest addition to #teampixel, thanks to his new collection of My Cases designed for Pixel 3 and Pixel 2 users.  
Nicola's effortless and cool style pairs nicely with the sleek phone design, bringing a bright pop of color to Pixel devices. We caught up with Nicola to learn more about what inspired him to create his My Case collection and how technology shapes his current work.
What excited you about designing a My Case Artist collection?
I love that I was able to do my own design very quickly using Google tech—I used the Pixelbook and Pixelbook Pen to design this collection. I'm just one example of what fun you can have drawing with these new tools.
How does technology play a role in your creative process?
Technology is at the core of everything I do, from capturing my inspiration at the very beginning of the process to sharing the final product.
Tell us about what inspired your design of the phone cases?
When I was creating the concept for these cases with the Pixelbook Pen, I was reminded of when I was a kid and would doodle...everywhere! First on notebooks, then on walls, then eventually I began graffitiing. I've used pens on clothes before, but not on a phone case so it was an exciting process.  
What's your favorite feature on Pixel 3?
The camera on the Pixel 3 is amazing and is able to capture photos and videos at an amazing quality. It's perfect for taking a great selfie!
Welcome to #teampixel, Nicola!