Introducing Pixel, our new phone made by Google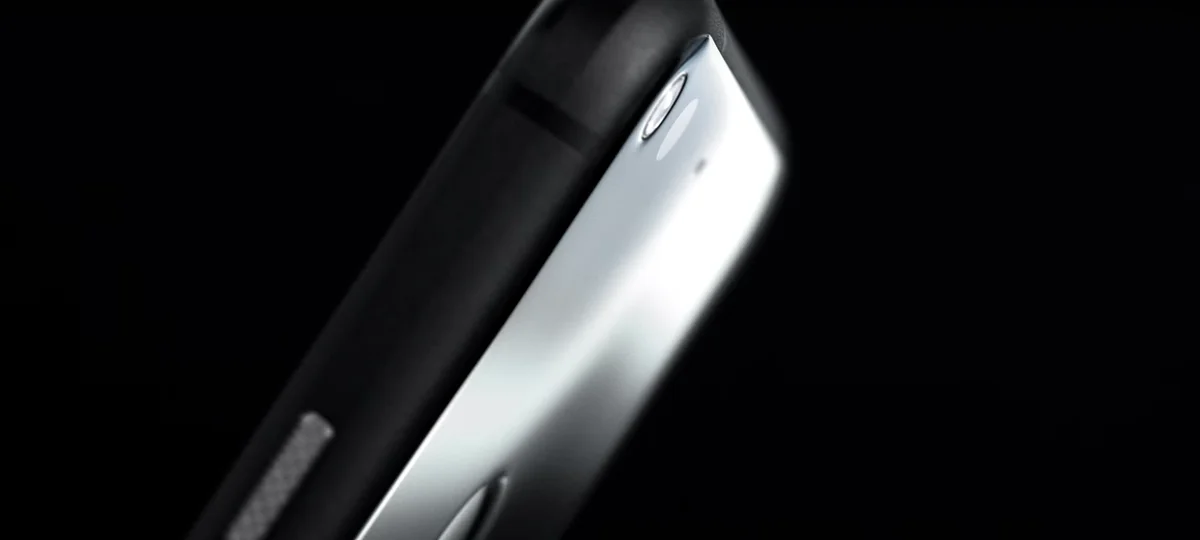 Today, we announced for the first time a family of products that brings people the best of Google through hardware and software made by Google. We're excited that the lineup features the first phone made by Google inside and out—Pixel.
For those of you who have followed Google closely, that name may sound familiar to you because we've used the Pixel name in the past for consumer hardware products that represented an overall premium Google experience. Many of you may also be familiar with the Nexus program. Since 2010, we've partnered closely with mobile handset partners around the world to bring you the best of Android. Through Nexus, the goal was to work with these various partners to push the boundaries of what's possible with a smartphone. We've now decided to take the next step and provide our take on the best Google experience, by bringing hardware and software design together under one roof.
Pixel, Phone by Google
With Pixel, we obsessed over every detail, from the industrial design to the user experience. We carefully sculpted the surfaces of the phone, and rounded the edges to make it easy to grip. We used 2.5D Corning® Gorilla® Glass 4 on the front display and back glass to accent the aerospace grade aluminum body. The glass on the back also features Pixel Imprint, our fingerprint sensor, which is placed on the back of the phone where your finger expects it. You can even swipe it to access your notifications. And no matter what you're using your phone for, you'll need a battery that lasts all day and charges fast—up to seven hours in 15 minutes.
Meet your Google Assistant
Pixel is the first phone with the
Google Assistant
built in. With your Assistant, you can have a natural conversation with Google to find answers or get things done on the go. Say "Ok Google" or touch and hold the Home button and your Assistant is ready to help. Ask it for a brief update on your day or to play a video on YouTube. Look up traffic on the way home from work or when the nearest pharmacy closes. You can even say "show me my camping photos with Andrew" and it'll instantly display the photos you're looking for. Your Assistant can also offer help with what's on-screen in any app. So if your friend texts you to meet up at a new restaurant, you can just say "navigate there".
The best smartphone camera. Ever.
The Pixel camera is not only the best smartphone camera we've ever made, it's the highest rated smartphone camera anyone has ever made*. Our DxOMark Mobile score of 89 is a great example of what's possible when great hardware meets great software. Pixel puts cutting-edge computational photography in an ultra-fast and easy-to-use camera.
Pixel has a 12.3MP camera, featuring an f/2.0 aperture and big 1.55 micron pixels to capture lots and lots of light. Our team of photography gurus and image processing experts have spent the last year designing and tirelessly optimizing our entire camera stack.
Pixel's camera lets you take stunning photos in low light, bright light or any light. Catch action shots as they happen with Smartburst, which takes a rapid-fire sequence of shots and automatically selects the best one. Use Lens Blur to achieve shallow depth of field and bokeh effects, making your subject pop. You can capture dramatic landscapes or make faces glow with new exposure controls.
And as a special bonus for Pixel owners, we're including free unlimited storage for original quality photos and videos at full resolution in Google Photos.
More to love
Pixel ships with the newest Android operating system, Android 7.1 Nougat. Phones will get software and security updates as soon as they're available, directly from Google. We've also made the update process easier. When a new update is available, it can download and install in the background — no more waiting around for your phone to update.
The Pixel also comes with Google Duo and Allo pre-installed so you can video call and text with all your friends, whether they're on Android or iOS.
Make it yours
Pixel comes in two sizes, 5" or 5.5", and three colors: Very Silver, Quite Black and our limited edition for the U.S. only, Really Blue. And whatever you choose, we've got cases to match. In addition to customizing Live Cases with your favorite photos and places, we're introducing a new Artworks collection that features exclusive designs from artists like Justin Maller, and photographers like Canadian astronaut Chris Hadfield. We're also excited to offer a new collection of silicone and clear cases.
Pixel is available for pre-order today starting at $649 in the U.S., U.K., Canada, Germany and Australia. Pre-orders in India will begin October 13. In the U.S., we're teaming up exclusively with Verizon to make Pixel available nationwide at all Verizon retail outlets, including Best Buy stores. We're also offering Pixel unlocked on the Google Store and, for you Project Fi fans out there, you'll be happy to know that Pixel is the latest device to work on the Fi network.
Personally, I'm rocking the 5.5" Quite Black with a Live Case centered on 1060 W Addison. Go Cubs!
*Smartphone camera information was accurate when published. Please see www.dxomark.com for updates.