KISS frontman Gene Simmons on new Live Case designs and why he loves his Pixel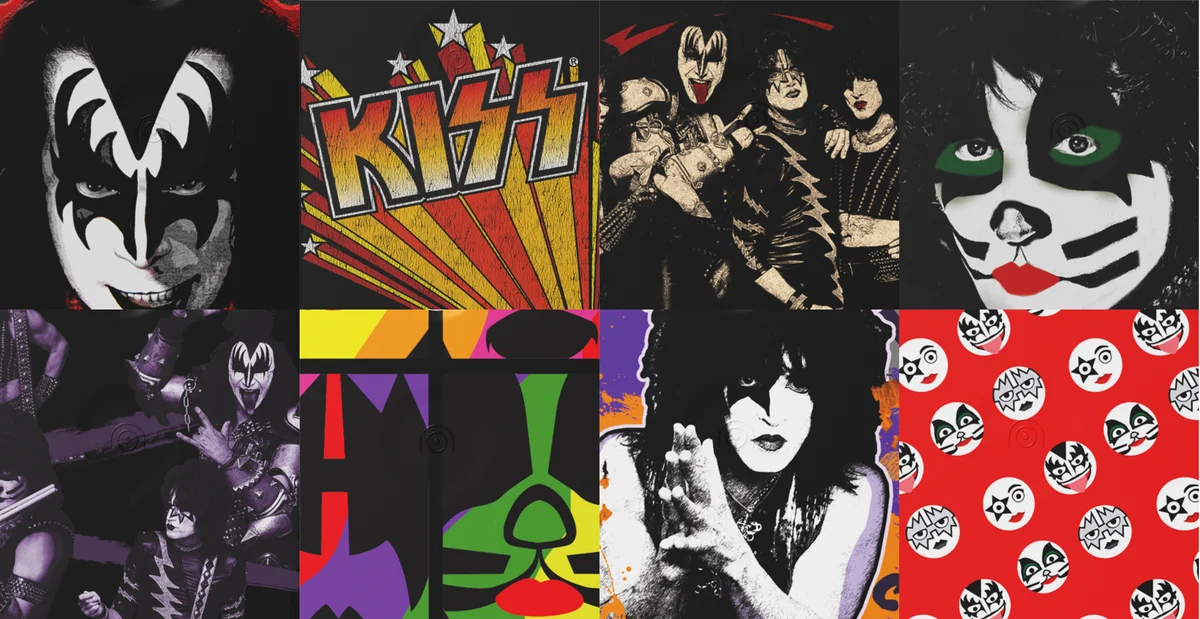 If you're a KISS fan, you've probably spent some crazy, crazy nights rocking out in face paint. But what about when you want to bring a little KISS with you to work or Grandma's house? You might want to leave the face paint at home, so we've got you (and your phone) covered. KISS joined forces with us to create 12 limited edition Live Case designs for Pixel and Nexus phones available on the Google Store. And we had the chance to ask Gene Simmons, the Demon himself, about the collaboration:
Bette Ann: We heard you're on #teampixel. What do you love most about your Pixel?
Gene Simmons: I love the sleek, edgy look of the Pixel. It's technologically advanced, but still intuitive and easy to use. And I love the camera! The photos I've taken of my family on my Pixel are so clear, I'll never forget those moments. This picture of my daughter and me is one of my favorites—we're hanging out as I get ready for a show.
What made you want to create these Live Cases?
 I was pumped that Google and KISS could work together … what a power couple. I love that Live Cases are another way for fans to express themselves. Our fans have evolved a lot over the last 44 years, and merch has always been really important to them. I think of Live Cases as the new concert T-shirt.
Do you have a favorite Live Case?
The one with the close-up of my face and make-up—of course!
How do you use Google products while you're on tour?
I'm always starving after I wrap up a show, so I use my Google Assistant to find late night food. And I tell my Google Home to play music all day long—it never gets sick of me!
How has technology changed your work as a musician/performer (in studio and on the road)?
Technology has changed everything for us, especially in the recording studio and with record sales. We used to record reel-to-reel, a-trak, and CDs. Now we record digitally and everything is streamed and bought on iTunes, Spotify or Google Play. It's a whole new world and Google helps us navigate it.
Check out Gene and his fellow band members with their Live Cases, along with photos of a few other designs you can choose from: 
KISS band members holding their Live Cases