New Pixel features for better sleep and personal safety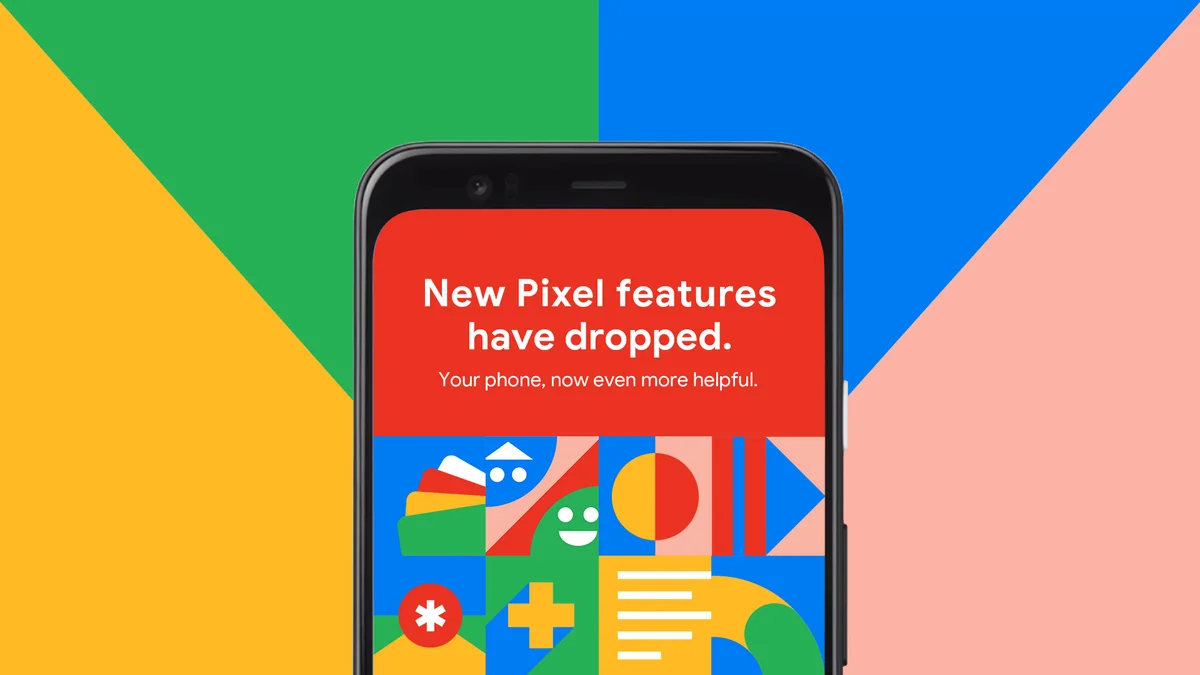 Whether you're trying to extend your battery life or find ways to disconnect each night, Pixel's latest features make it easier than ever to get the most out of your phone. And with the latest updates to the Personal Safety app, your Pixel is giving you more options to help keep you safe in an emergency.  
Adaptive Battery improvements
Adaptive Battery already learns your favorite apps and reduces power to the ones you rarely use. Now, Adaptive Battery on Pixel 2 and newer devices can predict when your battery will run out and further reduce background activity to keep your Pixel powered longer.
Bedtime made better
The new bedtime feature in Clock helps you maintain a consistent sleep schedule and strike a better balance with your screen time each night. Fall asleep to calming sounds and limit interruptions while you sleep — and if you stay up on your phone past bedtime, you'll get a snapshot of how much time you're spending awake and on which apps. Each morning, you can wake up with your favorite track or with a gradually brighter screen with Sunrise Alarm.
Recorder, Docs and the new Google Assistant all working together
The Recorder app now lets you start, stop and search voice recordings using the new Google Assistant. Simply say "Hey Google, start recording my meeting," or "Hey Google, show me recordings about dogs." You can even save a transcript directly to Google Docs, making it easier to share with others. Learn more about using Recorder on your Pixel. 
Personal safety features
The Personal Safety app on Pixel 4 will now be available on all Pixel devices, and car crash detection is also coming to Pixel 3. (Car crash detection is not available in all languages or countries. Learn more about car crash detection's availability in your language or country.) 
We're introducing new safety features, too, like safety check, which schedules a check-in from the app at a later time. For example if you're about to go on a run or hike alone, safety check will make sure you made it back safely. If you don't respond to the scheduled check-in, the app will alert your emergency contacts. In the event that you need immediate help or are in a dangerous situation, emergency sharing notifies all of your emergency contacts and shares your real-time location through Google Maps so they can send help or find you.
And to be ultra-prepared, you can enable crisis alerts in the Personal Safety app to get notifications about natural disasters or other public emergencies. 
For more information on the new features that just dropped and to see when the update will land on your phone, head to the Pixel forum.