Where there's a new Pixel, there's a new Pixel case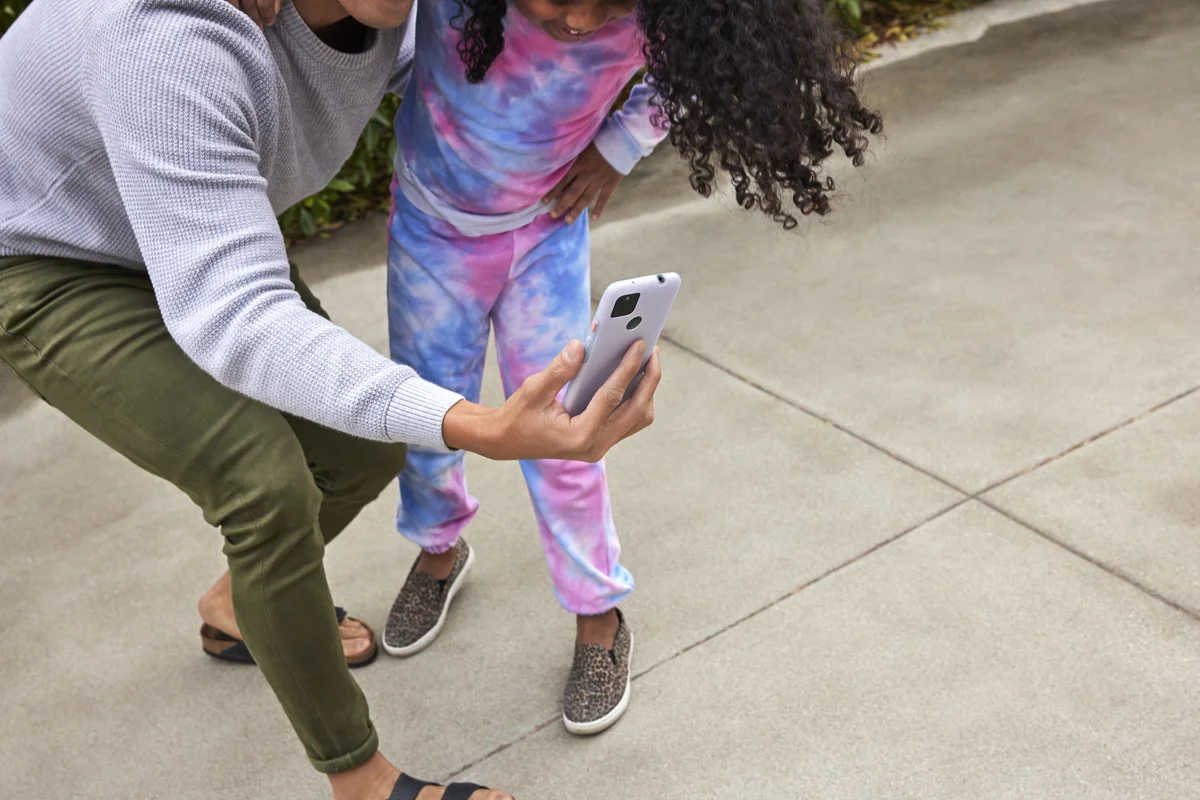 A new Pixel is coming: Today we announced that the Pixel 5a with 5G lands on August 26. And that means...new Pixel cases are also on their way. The latest lineup has it all — they're made sustainably, super protective, stylish and affordable.


Protection that's as good as it looks
The case we've created for the Pixel 5a 5G helps guard your device from scratches, bumps, drops and everyday life. It's made from shock-absorbing materials, so you have one less thing to worry about. And that premium protection comes at an affordable price — it's a  lifesaver for your Pixel and your wallet. 
Show off your colorful side
The Pixel 5a case comes in four color options: Black Moss, Maybe Moon, Likely Lime and Partially Pink. With a range of light and dark shades, the latest designs give you new ways to personalize your Pixel and protect your phone beautifully.
Mindful materials 
Sustainability is at the core of our products, literally in this case — even small sustainable choices can add up to have a big impact. That's why we aim to design Made by Google products to maximize the use of recycled materials. Our newest line of Pixel cases is no exception. The inner layer of the cases for the Pixel 5a with 5G is made from 75% post-consumer recycled plastic, and in total, each case is composed of over 34% recycled plastic by weight.
Design you can depend on
Our cases feature a new, double-layered construction that's molded to perfectly fit your Pixel 5a with 5G, without adding excessive bulk. Because life is always in motion, caring for your case is as easy as wiping it with a clean cloth. Over the course of designing these cases, we conducted more than 5,000 hours of quality and reliability stress testing to measure how well they stood up to high temperatures, harsh chemicals or physical impact. All to build a case that can work as hard as you. 
You can preorder the new Pixel 5a Case for $29 on our Google Store today.