Record a lecture, name that song: Pixel 4 uses on-device AI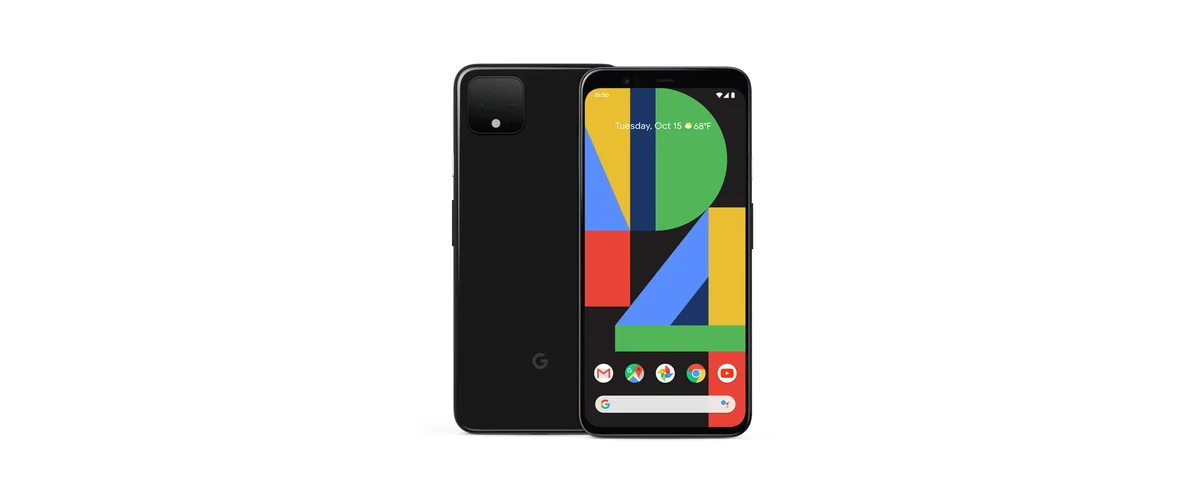 Pixel 4 is our latest phone that can help you do a lot of stuff, like take pictures at night or multitask using the Assistant. With on-device AI, your camera can translate foreign text or quickly identify a song that's playing around you. Everything needed to make these features happen is processed on your phone itself, which means that your Pixel can move even quicker and your information is more secure. 
Lens Suggestions
When you point your camera at a phone number, a URL, or an email address using Pixel, Google Lens already helps you take action by showing you Lens Suggestions. You can call the number, visit the URL or add the email address to your contact with single tap. Now, there are even more Lens Suggestions on Pixel 4. If you're traveling in a foriegn country and see a language you can't read, just open your camera and point it at the text, and you'll see a suggestion to Translate that text using Lens. For now, this works on English, Spanish, German, Hindi, and Japanese text, with more to come soon. 
There are also Lens Suggestions for copying text and scanning a document, which are processed and recognized on-device as well. So if you point your camera at a full page document, you'll see a suggestion to scan it and save it for later using Lens. 
Lens will prompt you with a suggestion to translate foreign text, which happens on device. Then, you'll see the translation in your native language.
Recorder
Remember that time you were in a brainstorm, and everyone had good ideas, but no one could remember them the next day? Or that meeting when you weren't paying attention because you were too busy taking notes? With the Recorder app on Pixel 4, you can record, transcribe and search for audio clips. It automatically transcribes speech and tags sounds like applause (say your great idea was met with cheers!), music or whistling, and more, so you can find exactly what you're looking for. You can search within a specific recording, or your entire library of recordings, and everything you record stays on your phone and private to you. We're starting with English for transcription and search, with more languages coming soon.
Now Playing
Now Playing is a Pixel feature that identifies songs playing around you. If that song gets stuck in your head and you want to play it again later, Now Playing History will play it on your favorite streaming service (just find the song you want, tap it to listen to it on Spotify, YouTube Music and more). On Pixel 4, Now Playing uses a privacy-preserving technology called Federated Analytics, which figures out the most frequently-recognized songs on Pixel devices in your region, without collecting individual audio data from your phone. This makes Now Playing even more accurate because the database will update with the songs people are most likely to hear (without Google ever seeing what you listen to).
With so much processing happening directly on your Pixel 4, it's even faster to access the features that make you love being a #teampixel member. Pre-order Pixel 4 or head out to your local AT&T, Verizon, T-Mobile or Sprint store on October 24.