Pixel 3a helped me see my vacation through a new Lens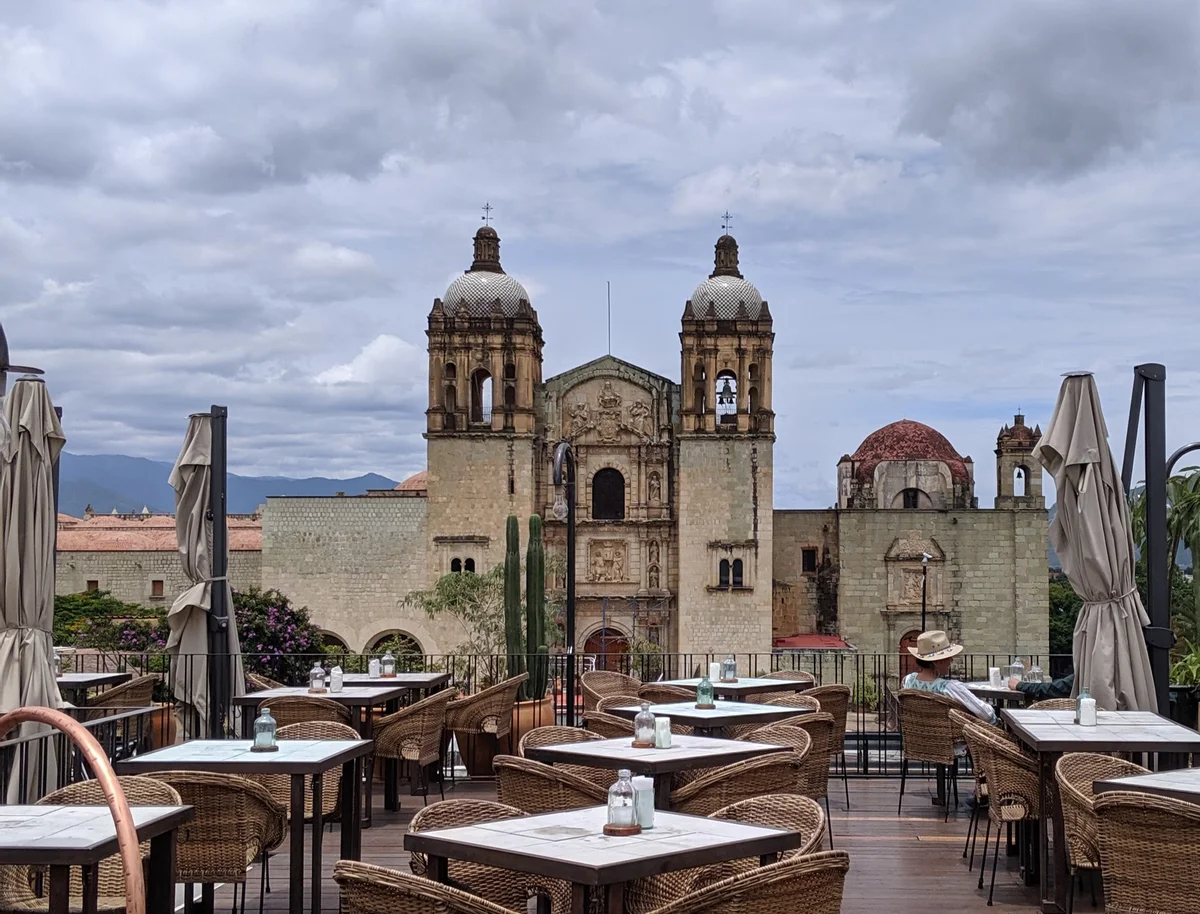 When I was a kid, my mom would tell me on every birthday she wanted me to have a big goal in life: Travel to as many countries as my years on Earth. And though I'm far from that ambitious target, my mom did instill a major travel bug in me. 

Settling in at the Casa Oaxaca hotel. 
But no matter where I travel, I struggle with the same issues many people face: pricey phone bills, subpar photos, a language barrier and, well, getting extremely lost.
So when I traveled to Oaxaca, Mexico last month, I sought out ways to combat these typical tourist problems. And thanks to my Pixel 3a, I was able to make real progress for the next time I visit more countries on my bucket list. Here's how I did it. 
Navigating on Maps without pricey data fees
Even when I'm traveling, I like to be able to use my phone the same way I would at home. (Meaning, a lot.) For this trip, I decided to set my phone up with Google Fi so I could have unlimited international usage and great coverage. At the end of my trip, my phone bill netted out to be a fraction of my typical charge when I travel internationally.
Thanks to my cheaper data plan, I was also able to navigate with help from Maps. I'd never admit it myself, but some people might say I'm bad at directions. (Okay, a lot of people might say that.) In any case, I really leaned into using Live View in Google Maps, a tool that literally has a big blue arrow staring at me on my screen, pointing me exactly in the direction I should go. Even when in rural areas, outside of cell service, I was grateful to be able to use Google Maps in offline mode—like when I visited the Monte Alban ruins.

Taking in the beauty of Monte Alban with friends.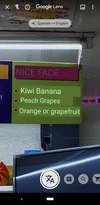 When ordering a juice from a mercado stand, I was able to use Translate in Lens to decipher many of the blends, opting for a juice that promised benefits for my skin. 
A new way to break down the language barrier 
I'm ashamed to say my Spanish isn't great, so I put the Pixel 3a to the test. Could it magically help me speak a new language? 
Within the camera app, there's a nifty feature in Google Lens that allows you to hover over text in another language for real-time translations. This came in handy in bustling markets, local restaurants and juice stands that only had menus in Spanish. Even if you don't have a Pixel phone, you can download the Google Lens app on other Android or iOS devices to try it out yourself.  
The Google Assistant also came in handy when I needed language help. It was easy to ask the Assistant questions like, "Hey Google, how do you say 'where is the bathroom' in Spanish?" and get help converting costs from pesos to dollars.
Taking my vacation photos to the next level
In a city as beautiful as Oaxaca, I knew I'd be leaning heavily on the camera quality of the Pixel 3a. I snapped photos throughout a cooking demo making tortillas from scratch, and used features like portrait mode and Night Sight to make the most out of my vacation pics. Here are just a few highlights: 

Learning to make tortillas from start to finish.

A group of amazing women I met at the Vida Nueva women's weaving collective, who were able to earn a living so they could flee abusive home environments.


I tested Night Sight when dining on the rooftop of Casa Oaxaca Restaurant and fireworks unexpectedly appeared in the skyline. I also used it during night walks around the Santo Domingo church. 
My Pixel 3a was the ultimate tour guide
I know, I know, it's just a phone, but I have to say I feel indebted to my Pixel 3a for showing me such a special time in Oaxaca. I think I'll take it to my next dream travel destination: Japan.