Pixel creators document what it means to be truly seen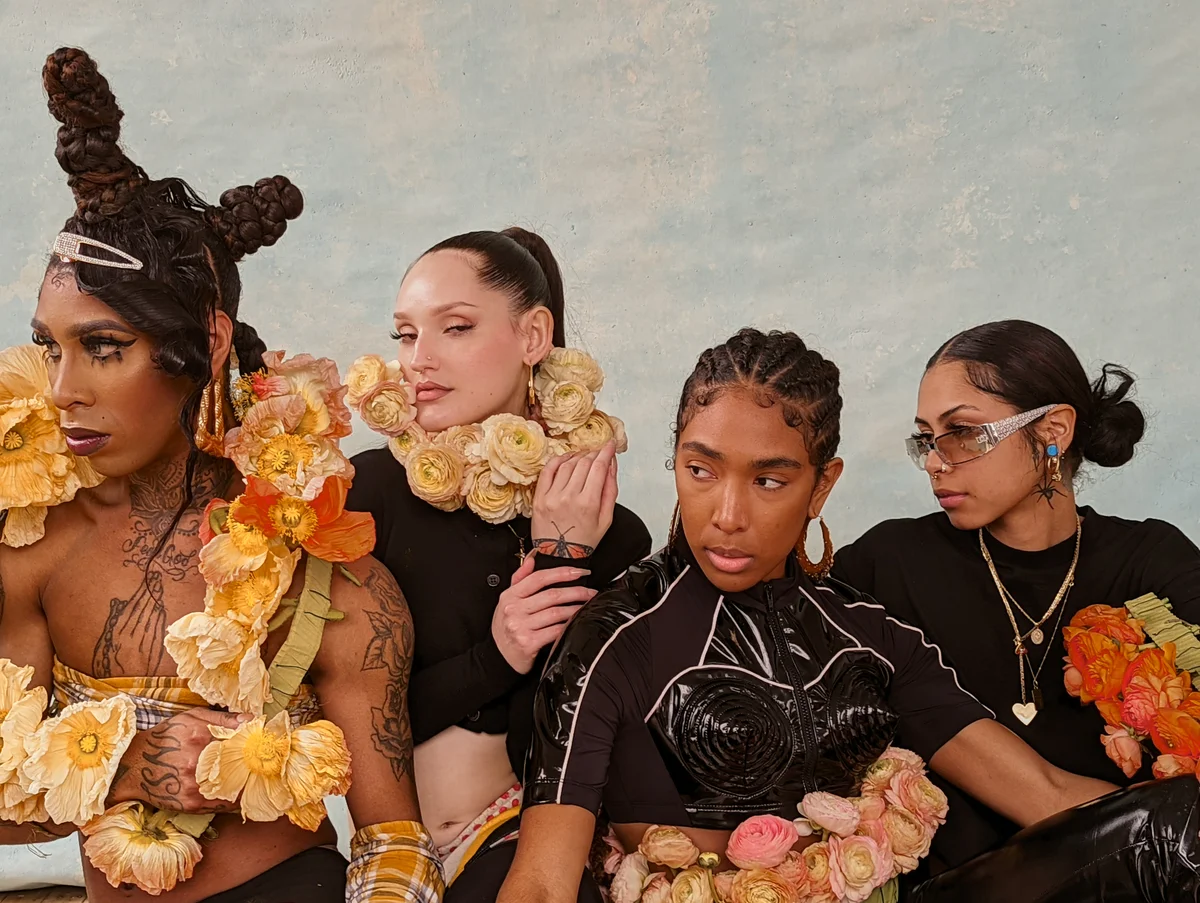 Back in February, many of you saw our Super Bowl ad, "Seen on Pixel." The spot told the story behind Real Tone, Google's years-long effort to ensure all our camera and imaging products accurately represent all skin tones.
"Seen on Pixel" doesn't just represent Google's commitment to image equity, it's an invitation for all Pixel owners to take more beautiful, more equitable images. So for Season 6 of Creator Labs, we invited 23 artists to tell their stories.
While these 23 artists — our largest Creator Labs incubator to-date — come from varying backgrounds, identities and places, common themes emerged from their respective interpretations of "Seen on Pixel" as their prompt. They focused on things like individuality, community and identity.

MaryV, Coyote Park and Anthony Prince Leslie turned the camera on themselves, exploring what it means to be "seen" through your own lens. New artist Coyote Park says they want their work to speak to trans, Indigenous youth. "I want them to know that we are powerful and beautiful," Coyote says. "For me, the act of shapeshifting is spiritual and a mode of self love. It allows me to embrace myself in my entirety."
Chiara Gabellini and Tim Kellner also wanted to capture a sense of vulnerability in their projects, while Natalia Mantini and Andy Jackson took intimate portraits of their chosen families.
At right: Chiara Gabellini's work; at left: Tim Kellner's work
At right: Andy Jackson's work; at left: Natalia Mantini's work
Shikeith and Lawrence Agyei photographed churches, as well as the youth boxers of The Bloc Chicago. They both focused on the idea of what it means to be Black, queer and spiritual
At left: Shikeith's work; at right: Lawrence Agyei's work
Andre Wagner documented Black skate culture. He photographed his subject, Ant Lava, who finds reprieve in the roller rink, where he says he feels safe.
Myesha Evon Gardner, who photographed her hometown of Cleveland, was inspired by a childhood memory: "My mother had a kitchen towel set that depicted a honey bear with a variation on the phrase 'home is where the honey is,' which inspired and shares the name of this project," Myesha says. "I wanted to show the complexities of Cleveland in a light that goes against its negative associations."

Ultimately, that's what Season 6 is about: Celebrating what it means to truly be yourself in spaces that feel sacred to you — where you feel seen.
Other artists who were part of this season include: Kennedi Carter, Glassface, MaryV, Adrian Octavius Walker, June Canedo, Anthony Prince Leslie, Aidan Cullen, Zamar Velez, Chiaara Gabellini, Pegah Farahmand, Neva Wireko and Myles Loftin.