Pixel RePresents: Spotlighting the future of women in hip-hop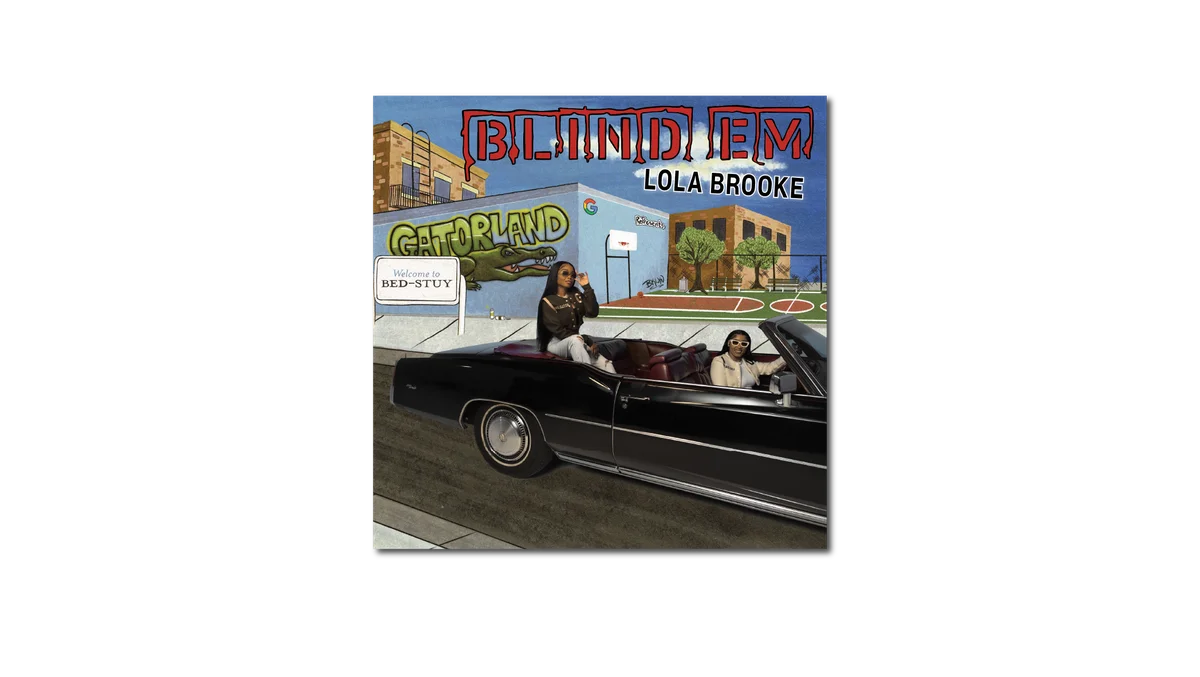 This year marks the 50th anniversary of hip-hop, which of course means plenty of "who's your top five?" debates. Mine remains: Jay-Z, Missy Elliottl, The Notorious B.I.G., Tupac Shakur and Queen Latifah. Having two female artists in my top five surprises some people. But it shouldn't — these women are powerful and unapologetic, and their music and lyrics are innovative, thought-provoking and challenging. They made me think, but also kept me and friends on the dance floor.
Missy, Latifah, Lauryn Hill, Salt-N-Pepa, Lil' Kim and so many other female artists have always been at the forefront of the genre. Their influence on hip-hop's popularity, style and relevance is undeniable, though often overlooked. That's why Google Pixel's celebration of hip hop's past five decades is largely focused on elevating the voices of women. Just earlier this month we launched the Femme It Future Scholarship, in partnership with Femme it Forward. The scholarship will go to five mentees from their Next Gen Femme mentorship program for young women of color pursuing careers in the music and entertainment business.
And today, we're giving a nod to the next generation of women whose voices will influence hip-hop with the launch of Pixel RePresents, a new content series in partnership with Mass Appeal and Sony Music's Certified highlighting five of the genre's most promising female artists. Each artist will reimagine a classic track and recreate album artwork, photographed by Creator Labs artist Myesha Evon Gardner on Google Pixel with Real Tone technology.
First up is Lola Brooke with "Blind 'Em," her creative take on Clipse's hit "Grindin." Throughout the summer, four more up-and-coming female artists will release their spin one of the classics, including a behind- the- scenes interview, all of which will be published on EBONY.com. Finally, we'll compile all five songs into a Pix Tape EP that will drop in August alongside the official 50th anniversary of hip-hop.
Like their predecessors, these female emcees are taking their creativity to new heights and putting their own stamp on hip-hop. I can't wait to see where they take the genre next.