Six ways to take Playground home for the holidays with Pixel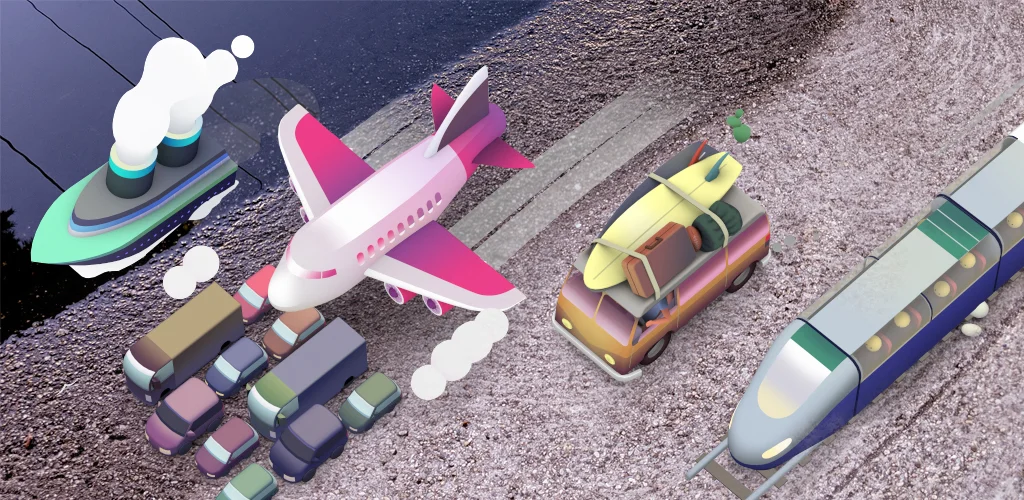 In October, we launched Playground on the Pixel 3 and Pixel 3 XL, giving you the power to create and play with the world around you through your camera. Playground helps you bring more of your imagination to your photos and videos with interactive Playmoji—characters that react to each other and to you—and tell a richer story by adding animated stickers and creative captions. Starting today, Playground is available on Pixel, Pixel XL, Pixel 2 and Pixel 2 XL, so now all of #teampixel can join in on the fun.
Just in time for the holidays, we're also introducing festive new Playmoji and stickers soon that can help bring your photos and videos to life. Whether you're celebrating at home or hitting the road, here are six ways you can take Playground home for the holidays with the Pixel camera.


1. Share your journey. Whether your holiday travels take you away on a plane, train or automobile, getting there is all the fun with the speedy new Travel Playmoji pack. Document your adventures from the window seat, or spice up snaps from your road trip.

2. Send a virtual postcard. Wish loved ones a happy holiday from wherever you are with Playmoji, stickers and captions. Or say it all in a selfie by posing with characters who react to you. Once you've lined up the perfect shot, sharing with Playground is easy—just a few taps straight from the camera.
3. Let your creativity snow. Brrr! Chillier temperatures mean a chance to use snowy Weather Playmoji and the Winter Playmoji pack during your favorite seasonal activities like ice skating and hockey.
4. Put your spin on a scene. Oh, dreidel, dreidel, dreidel! We made you out of…pixels. Hanukkah may be over, but you can use these themed stickers year-round, complete with dancing menorah candles, spinning dreidels and latkes galore.
5. Deck the halls. Make an old tradition new again by challenging your family to a tree decorating contest with Playground. One tree, endless possibilities!
6. Tell an imaginative story. Add some flair to holiday scenes with the jolly new "Christmas Cheer" stickers. Throw a Santa hat on your friend, stick mistletoe where it belongs or place a one-of-a-kind "gift" under the tree.
You can spread the holiday cheer with Playground this season by sharing your creations with #teampixel. We can't wait to see what you create!