Start off your summer with #teampixel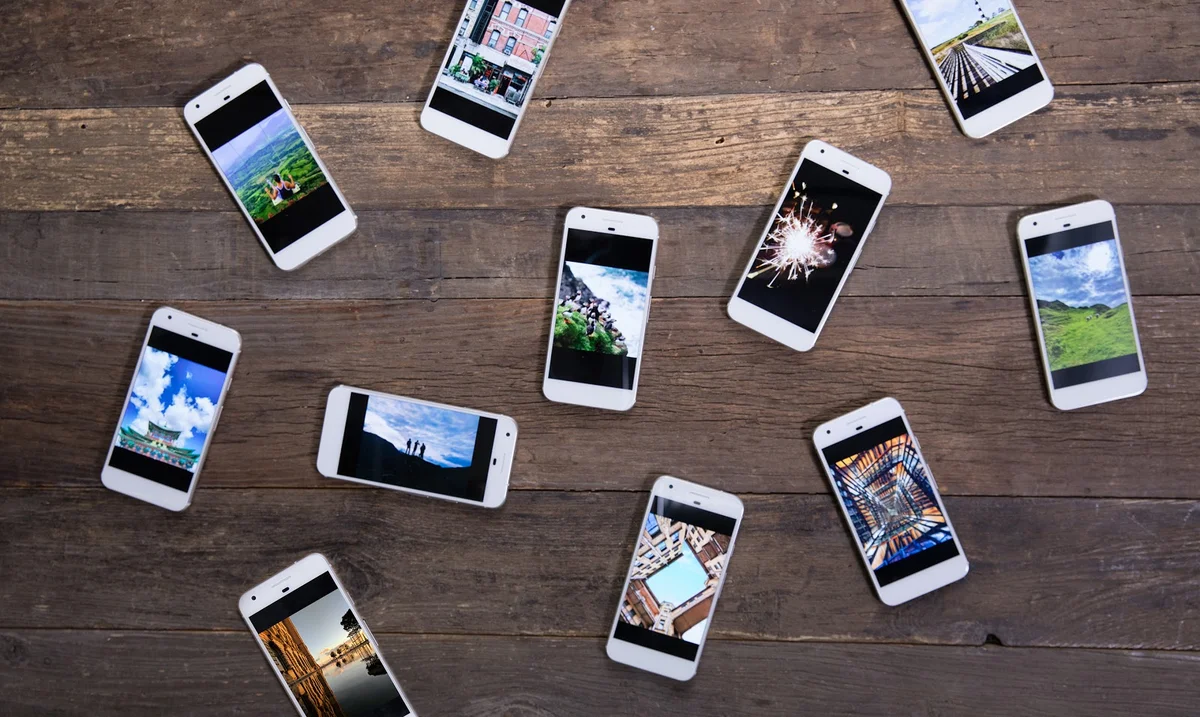 Need a fresh perspective? It's all yours, courtesy of #teampixel. From a Buddhist monastery in Russia to a picturesque lighthouse in North Carolina, to the best swing set … ever, here's your weekly look at some of the "Pixel perfect" images shared by Pixel users on Instagram.
If you've got a Pixel, share your photos with #teampixel—we might feature them on Keyword and Instagram.