#teampixel proves you can take a good photo anywhere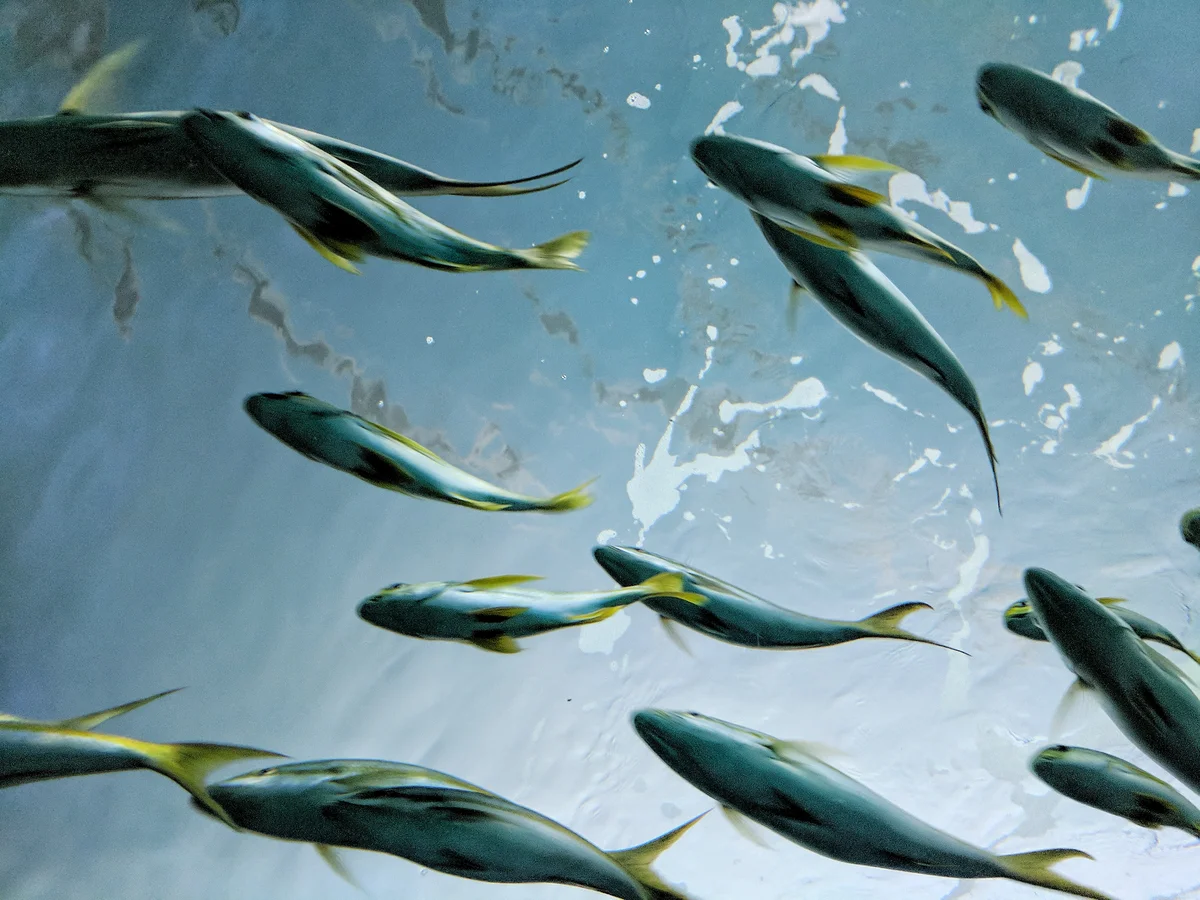 We're always excited to see what #teampixel photographs next. This week's photos capture everything from the tombs and temples in Jordan to the crestfallen leaves of autumn, proving a good photo can be taken anywhere.   
Special shout out to today's Instagram feature, @oxykostin, for a magical photo that takes us under the sea. Don't forget to tag your photos with #teampixel, and you might see yourself featured next!