Introduc…ing the .ing top-level domain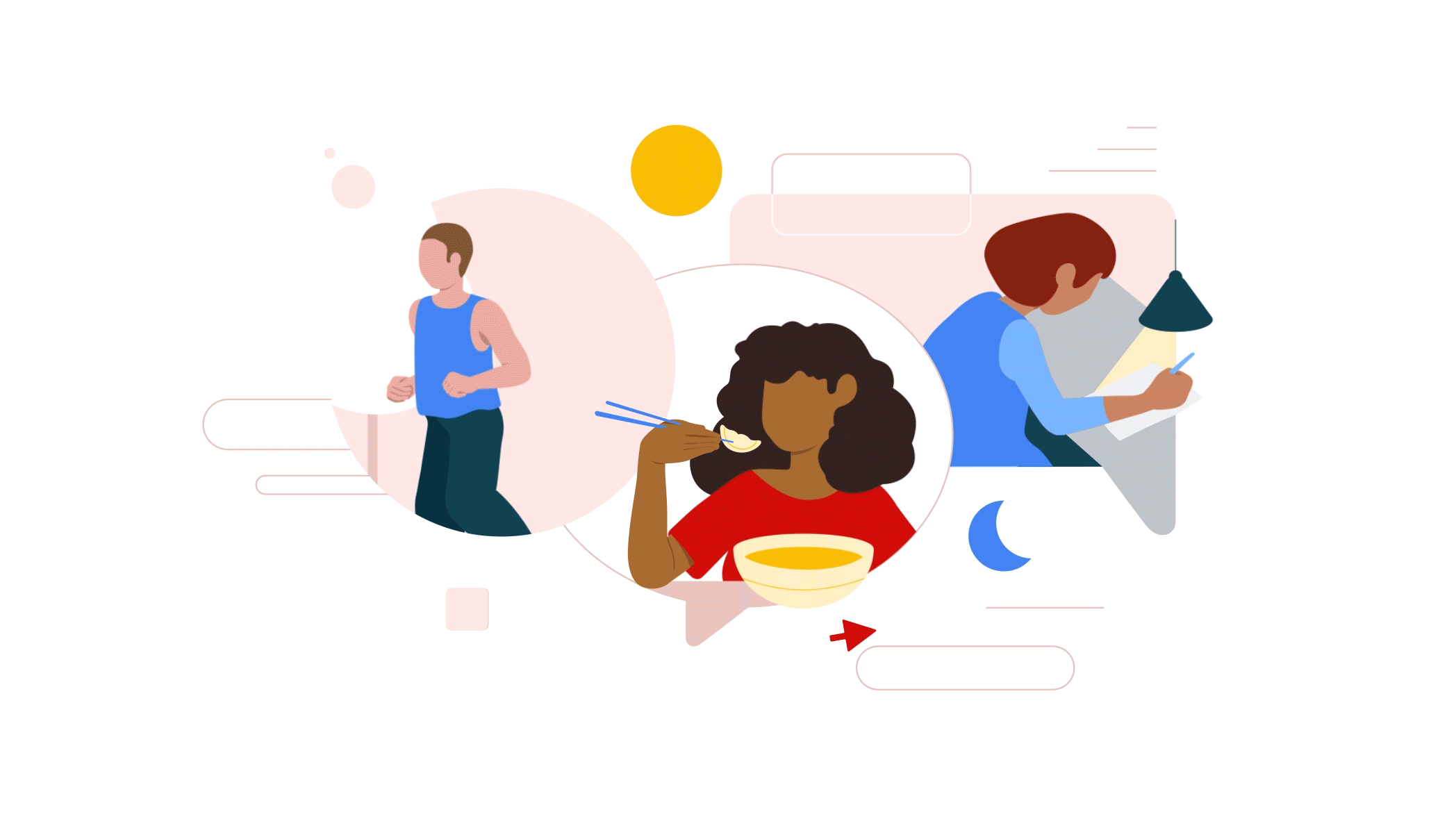 There's a new domain launching today that lets you build your website in a single word: .ing. This top-level domain is ready for whatever you're interested in, whether it's mak.ing a fun website, giv.ing to a good cause, design.ing something beautiful or edit.ing an existing document. If you're go.ing on an adventure, ink.ing a tattoo, enjoying a dumpl.ing or adapt.ing to something new, .ing is ready for action. So who's already on .ing?
Starting today, you can register .ing domains as part of our Early Access Period (EAP) for an additional one-time fee. This fee decreases according to a daily schedule until December 5. On December 5 at 16:00 UTC, .ing domains will be publicly available at a base annual price through your registrar of choice.
To find out where you can register a .ing domain during EAP, visit get.ing. We're look.ing forward to find.ing out what makes people s.ing, see.ing who will be k.ing on the internet, and learn.ing what this new launch will br.ing.