20 years of Year in Search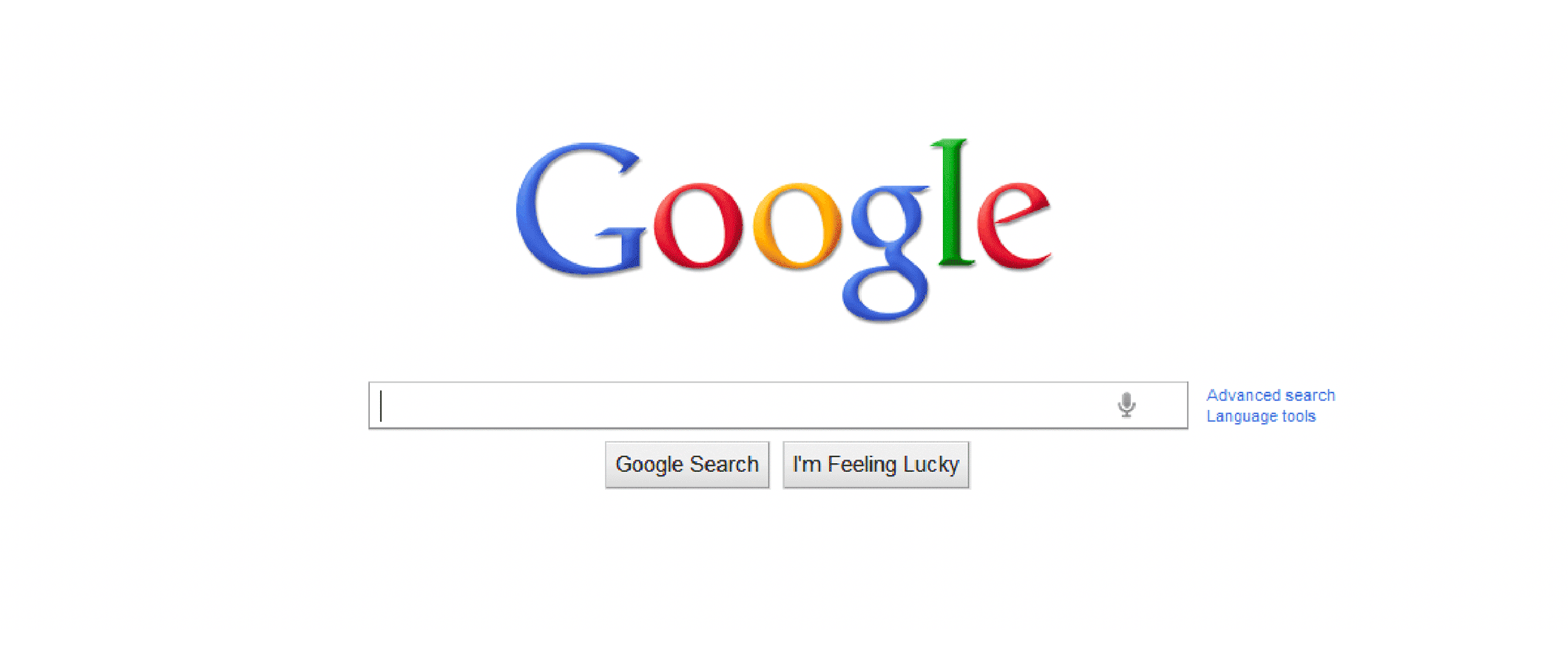 Twenty years ago, Google published its very first end-of-year list, called the Year-End Google Zeitgeist. Looking back, it's clear how much some things have changed (please see the list of the top 10 MP3 music resources), and how much they stay the same (decades later and we're still watching some of these sitcoms). 
Originally, these year-end lists evolved out of an internal project, eventually becoming the annual, public-facing report in 2001. "It's not a million miles away from what we do now," says Google Data Trends editor Simon Rogers, looking back on that very first site. 
The original year-end collection wasn't just created as a way for people to reflect on Search trends; it was also a way for people, including those who work in marketing or media, to find interesting stories and understand more about the events, people and moments of a certain year. 
These days, Year in Search is accompanied by a film that showcases the emotion behind the searches and trends of the year. "We also started finding a theme—this year it's 'why,' which was at an all-time high in Google Trends history," says Simon.  
Engineer Roni Rabin has been working on Year in Search for the past eight years and she's seen it become increasingly sophisticated over time. "It's always a really special moment once Year in Search launches and we see the world discovering the video and the lists." 
And this year, there's been plenty to discover. Simon calls 2020 a "dramatically interesting year for Search." Past topics he remembers as significant for Search trends include weather events and the 2016 election—but nothing quite compares to the communal global interests of 2020. "These big, shared moments that affect everybody, they're pretty rare," he says. "And just to see so many crammed into such a short period of time, one year, is pretty unusual. I haven't really seen anything like this."
While Year in Search has changed over the years, there's a hopefulness about the project that's remained. "One of the things that makes me happy every year is how alike we are," Simon explains. "Despite how different and divided we can be, this year especially, the data really showed how much we have in common."