54 Doodle for Google winners showcase self-care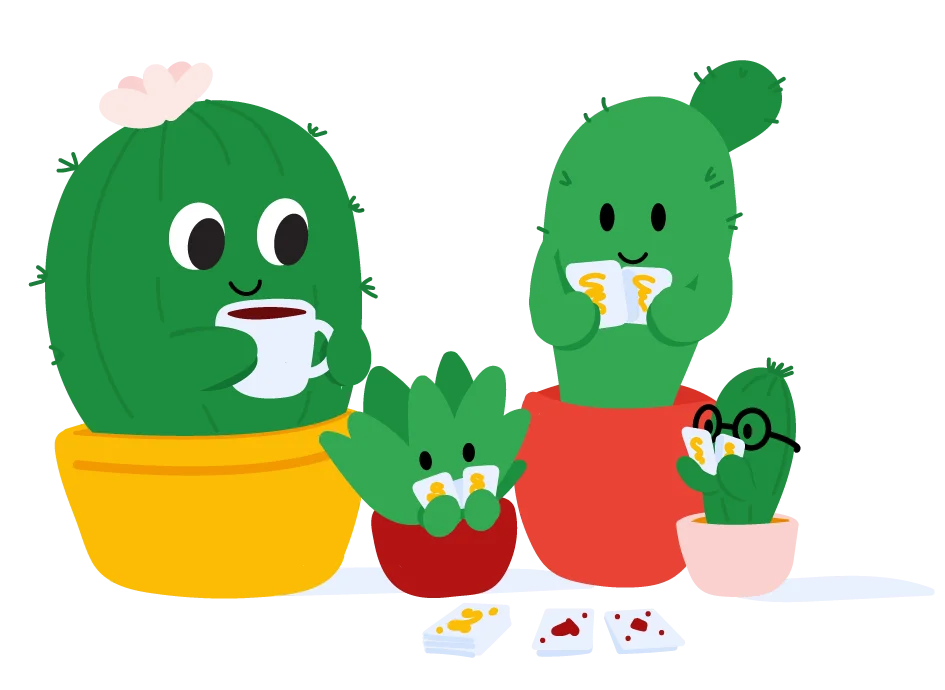 In January, we asked students across the U.S. to submit their ideas for the 14th annual Doodle for Google contest. This year, we invited K-12 students to answer the prompt "I care for myself by…" through their art.
We were amazed by the submissions we received. Across ages, students showcased how they cultivate self-care practices in thoughtful and intentional ways. Young artists shared a range of helpful strategies including spending time in nature, being active, taking part in creative hobbies and spending time with loved ones. Given the challenging nature of the past few years, we were really inspired to see the many ways students have been nurturing their spirits and building resilience.
Today, we're announcing our 54 state and territory winners. To celebrate their achievements, we sent each of the 54 students Google hardware and swag, and held celebrations in their hometowns to showcase their artwork.
Head to doodle4google.com to see the full gallery of all 54 state and territory winners and vote for your favorite Doodles by July 12th. Your vote helps determine who will go on to become one of our five national finalists — one of whom will become our national winner.
Congratulations again to the 2022 Doodle for Google state and territory winners!