Best Trends forever: 15 years of Google Trends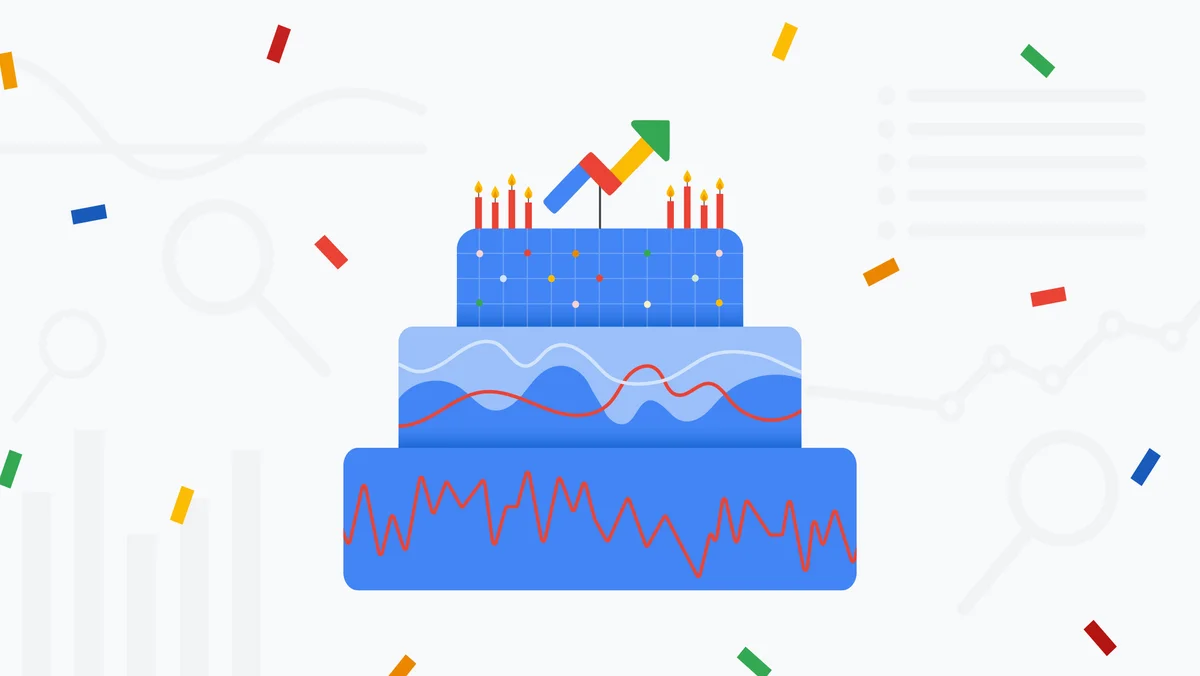 What were you doing in 2006? Maybe you were going through your emo phase. Maybe you were loving low rise jeans. Maybe you were mourning Pluto's (temporary) demotion from planet to dwarf planet.
Maybe you were checking out these trends — and plenty of others — on Google Trends, which went live in the summer of 2006. Though the tool's data goes back to 2004, it became available two years later. This summer, Google Trends turns 15, so we thought it would be the perfect time to look back on trends of yesteryear and compare what people were searching for back in 2006 to today. 
Happy birthday, Google Trends! Here's to many more years of curiosity.