Bringing readers even more local news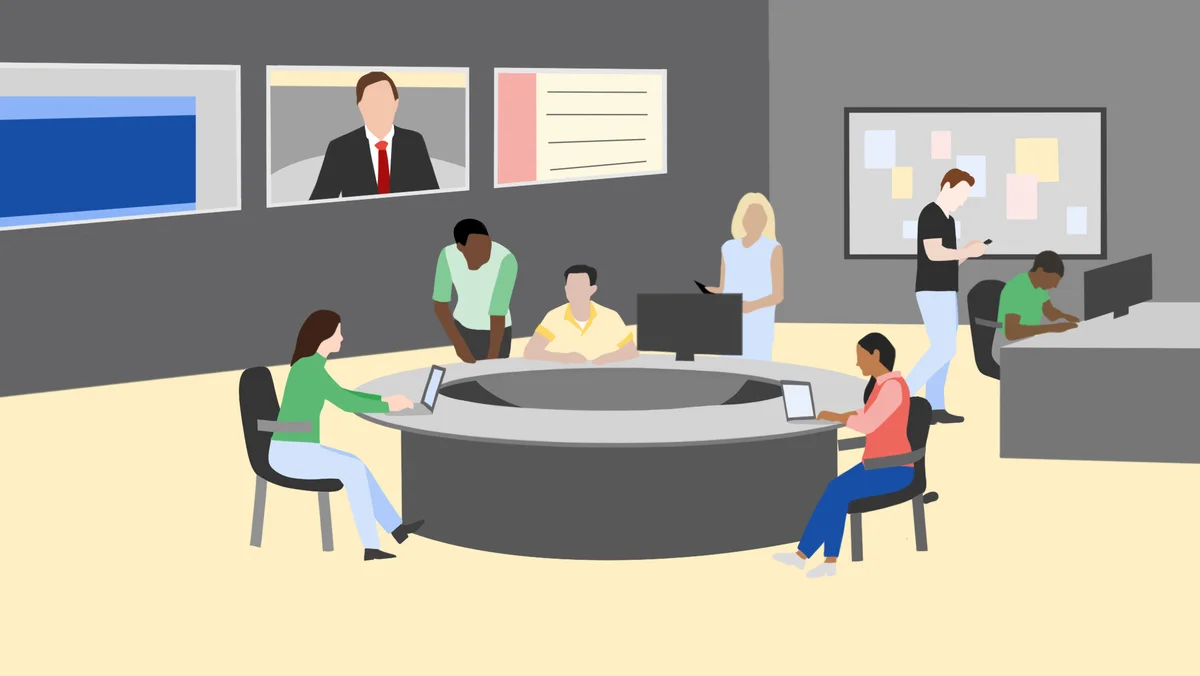 Local news is local knowledge. It's shared understanding. It's a chronicle of the places we live and the culture that defines them. Local news is essential to people and their communities. But at the same time, we also recognize the job of gathering and monetizing news is increasingly challenging for local news publishers.
Today, we're hosting more than 100 American and Canadian local news leaders at our annual Community News Summit in Chicago. Journalists and business leaders are sharing their successes and challenges in running small, community-oriented news organizations. The program features hands-on workshops on specific Google products and tools, best practices on topics such as search and sustainability, and discussion about local news consumer behavior.
Through our products, partnerships and programs, like the Google News Initiative, Google has long worked to help people cut through the noise and connect to the stories that matter most in their local communities. In June, we announced a redesigned, more customizable Google News experience for desktop to help people dive deeper into important stories and more easily find local news from around the world.
The newly redesigned Google News on desktop, with local news now easier to find.
We've also improved our systems so authoritative local news sources appear more often alongside national publications, when relevant, in our general news features such as Top Stories. This improvement ensures people will see authoritative local stories when they're searching for news, helping both the brand and the content of news publishers reach more people.
We also recently introduced a new way to help people identify stories that have been frequently cited by other news organizations, giving them a simple way to find the most helpful or relevant information for a news story. This label appears on Top Stories, and you can find it on anything from an investigative article, to an interview, an announcement, a press release or a local news story, as long as other publishers indicate its relevance by linking to it. The highly cited label is currently available in English in the U.S. with plans to expand globally over the coming weeks.
An example of new information literacy tips on notices for rapidly evolving situations.
We work closely with publishers and news industry associations to build a sustainable digital future for local news media. Having a digital news revenue strategy through subscribers and advertising is a key component for local news publishers to be sustainable. That's why we're partnering with six different news associations in the U.S., each serving a unique constituency of publishers, to develop custom programs that support their members' digital capabilities.
In addition to publishers, we're also working with local broadcasters. The National Association of Broadcasters' PILOT innovation division recently launched a Google News Initiative-supported program designed to improve online audience engagement and monetization for local broadcasters. The program helps stations implement their first-party data and direct-to-consumer business models.
We've also launched a $15 million digital and print ad campaign placed exclusively with U.S. local news media. The campaign directly supports publishers through the purchase of ad space in their papers and on their websites, and highlights our work with local publishers across the country. We're encouraging readers everywhere to support their local news publishers, and are showcasing publishers who have made significant contributions to their communities through innovative reporting.
Local news publishers are the heart of the communities they serve. They are one of our most trusted sources of information that impacts our daily lives. Their stories connect us to our neighbors, hold power to account, drive civic engagement and more. We hope you'll join us and support local publishers in your area by subscribing, donating or advertising today. Together, we can help ensure a sustainable future for local news and all who depend on it.