Explore college opportunities with new Search features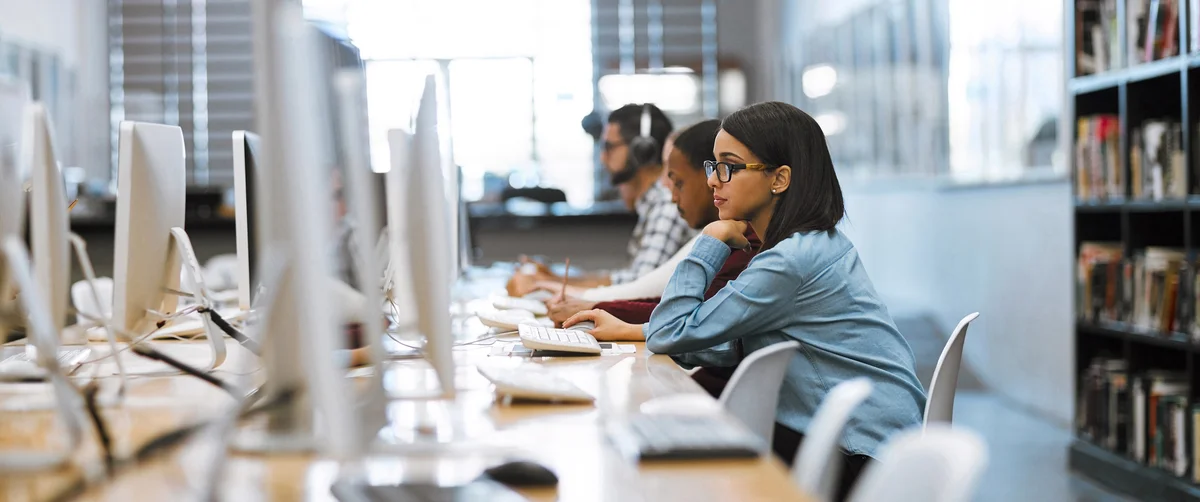 Summer is winding down, and students across the country are heading back to the classroom. For many students in high school, it's time to think about their next steps after graduation. While some students may have a certain school or cost considerations in mind, many others may not know where to start or what options are available to them.
The college search feature we launched last year helps students get quick access to information about four-year U.S. universities, including acceptance rates, costs and student outcomes like graduation rates. As this year's college search season kicks off, we're expanding our college search features to include two-year colleges and popular certificate and associate programs available at four-year institutions. A new list feature makes it easier to discover a wide range of schools and explore different fields of study.
Considering 2-year colleges
When you use your mobile device to  search for any two-year college in the U.S, you'll get information about the programs offered, cost of attendance and more. Because many community college students often stay close to home while enrolled in these programs, we show the in-state tuition, as well as total cost with books and housing, to give a better view into what you'll pay depending on your individual circumstances.
A new take on college lists 
If you're still narrowing your options, our new exploration tool—available on both mobile and desktop—lets you explore a range of schools based on factors like fields of study or geography. Search for something like "hotel management schools in Georgia" and click "more" to jump into the list.
This feature makes it easy to compare costs, graduation rates, campus life and other characteristics to find the college that best fits your needs. You can also filter by specific location or distance, region, size and acceptance rates.
These features use public information from the U.S. Department of Education's College Scorecard and Integrated Postsecondary Education Data System (comprehensive datasets available for U.S. colleges and universities). We've worked with education researchers, experts, nonprofit organizations, high school counselors, and admissions professionals to build these features to meet the needs of students.
These features will be available today in the U.S., and we'll continue to find new ways to make information easily available and helpful as you search for future education opportunities.