Finding live TV shows and sports just got easier in Search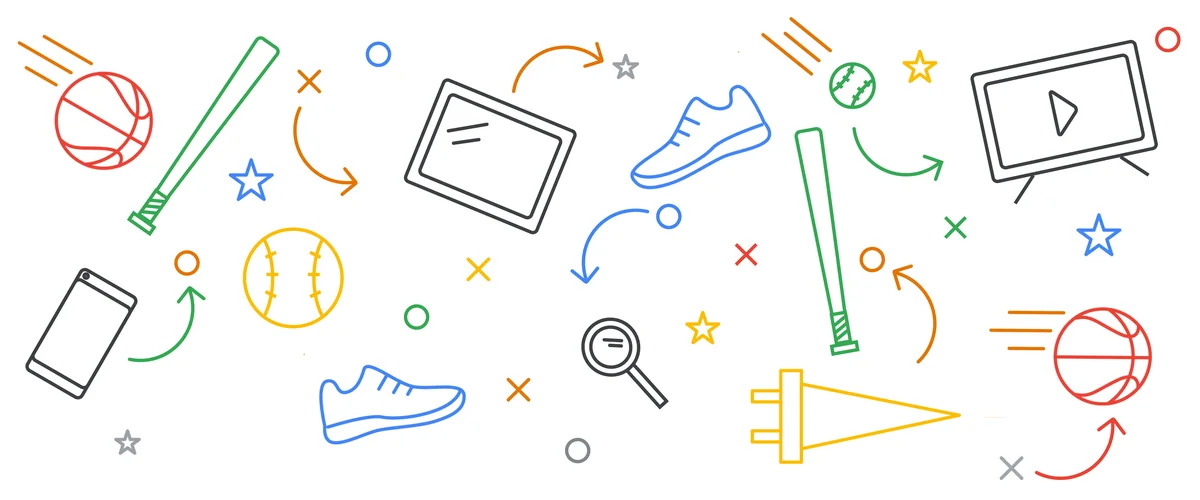 Sports around the world look a little different this year, with important new measures to keep players, officials and fans safe. As the cheering section moves to the couch, everyone is asking the age-old question: "What channel is the game on?"
So today we're adding new features to Google Search in the U.S. to help you quickly find the live games you're looking for. And when the game is over, we're here to help you discover live TV shows or movies that you may like too.
Where to watch live sports
Now when you come to Search looking for your favorite team, you'll see live TV options for MLB and NBA games (and we'll be integrating more leagues in the future). Search for "where to watch the Clippers game" or "how to watch the A's game," on your phone and you'll easily find information on how to tune in across a variety of services where the game may be available.
You can also find live TV options by searching for the individual team or game. For example, if you search for "Dodgers game," you'll see all of our usual game day features like live scores, top stories, and standings, but you'll now see a new "Live on" button which shows the live TV options in your area.
Blackout restrictions may apply.
This feature currently includes a variety of cable and network channels, and we'll expand to more digital streaming options soon.
But what about other live TV shows?
We also want to help you find other shows and movies that are on linear television. Last year, we added a new way to find TV shows and movie recommendations in Search so you can easily decide on what to watch next. Starting this week, we're enhancing this feature by adding carousels of live content from cable and broadcast providers. These recommendations will show content on live TV so you can keep track of everything that's available to you.
When you search for things like "what to watch" or "good shows to watch" on mobile, you'll now have visibility into both streaming and live TV shows. Our "On TV now" carousel shows you programming across multiple channels that's currently airing, while "On TV later" shows you recommendations for future programming. So when it's Sunday night and you just can't decide what to watch before the week begins, Search is here to help.
Whether you're searching for your favorite comedy show or your favorite basketball team, we want you to have all the information you need to enjoy TV night. We're excited to keep adding more features to help you make easier and better decisions on what to watch next.