A fresh way to revisit your online finds in Google Search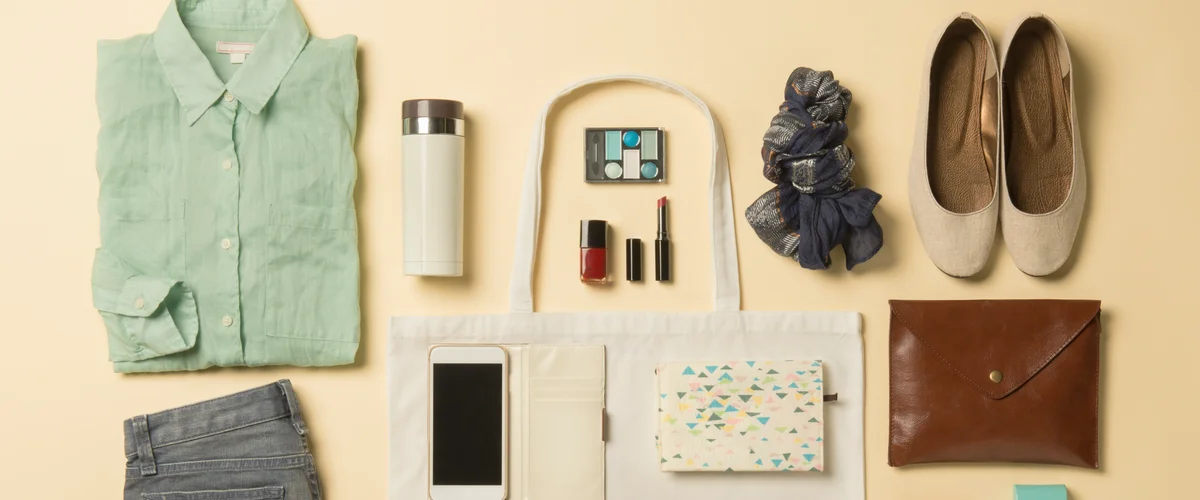 Remember that chicken parmesan recipe you found online last week? Or that rain jacket you discovered when you were researching camping gear? Sometimes when you find something on Search, you're not quite ready to take the next step, like cooking a meal or making a purchase. And if you're like me, you might not save every page you want to revisit later. 
Today, we're launching some changes to Collections in Search to make it easier to jump back into your task without digging through your search history. Last year, we created activity cards in Search to make your search history more useful, and to help you pick up where you left off. Using AI, Collections in the Google app and mobile web now groups similar pages you've visited from Search related to activities like cooking, shopping and hobbies. You can choose to save these suggested collections so you can come back to them later. 
These suggestions can be accessed any time from the Collections tab in the Google app (new on Android!), or through the Google.com side menu on the mobile web. And if you don't want Google to suggest collections for you, you can control this in your settings, which you can visit right from Collections in the Google app.
Once you have a collection, Google can help you make better, faster decisions by showing you what you might want to check out next. Based on what you've saved, you'll see related content behind the "Find More" button within a collection.

There's also a new collaboration feature that lets you share and work on a collection with others. For example, if you're planning a party with friends, you might want to share the recipes you're considering, or the decorations you want to use so you can make a decision together. When sharing a collection, you'll have the option to let others view it or to let others make changes. And you can always make it private again if you don't want to share it anymore. 

The ability to share or collaborate on a collection is rolling out now globally; the ability to see related content will launch in the coming weeks. Suggested collections will start to appear for U.S. English users this week. We'll look to bring these features to more languages and regions over time.
Whether you're planning an event, plotting a garden renovation or tracking down tips for tidying up, jump start your next project with Collections.