Get the full picture with helpful context on websites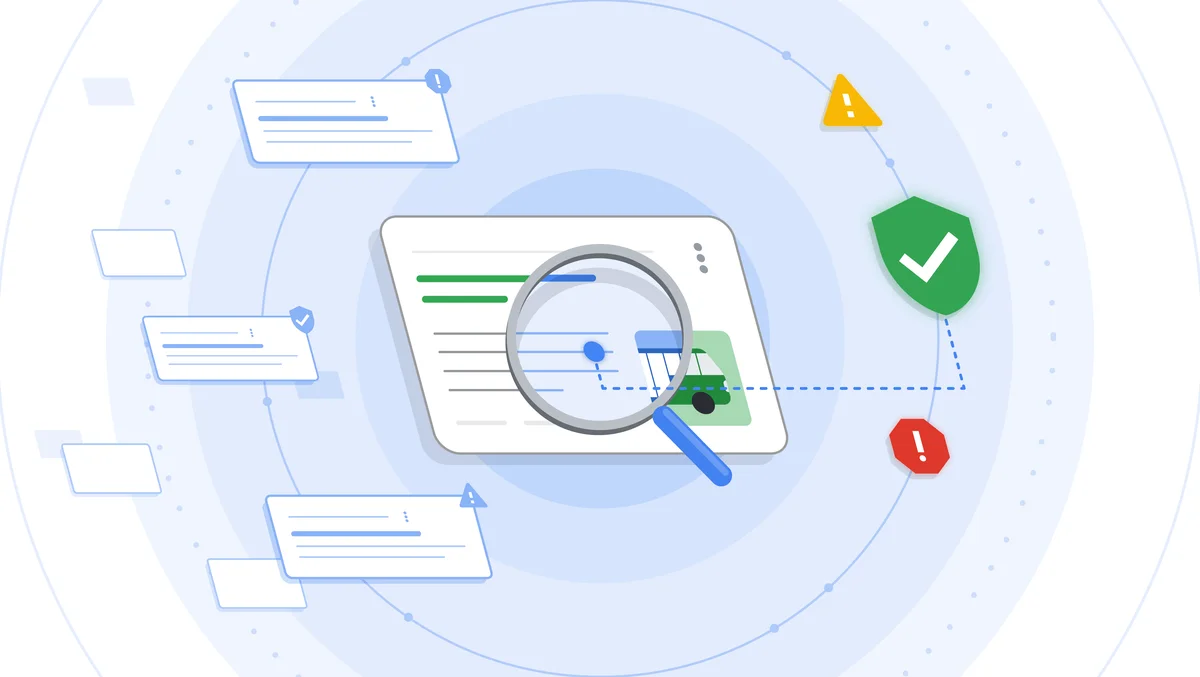 When you think about how you can stay safe online, you might immediately think of protecting your data, updating your passwords, or having control over your personal information. But another important part of online safety is being confident in the information you find.
Information quality — in other words, surfacing relevant information from reliable sources — is a key principle of Google Search, and it's one we relentlessly invest in. We also give you tools to evaluate for yourself the reliability of the information you come across.
Helpful context on websites
One of the tools we launched last year, About this Result, has now been used more than 1.6 billion times. This tool is available in English on individual Search results, helping you to see important context about a website before you even visit it. More languages will be available for this tool later this year.
But we want to ensure you have the tools to evaluate information wherever you are online — not just on the search results page, but also if you've already picked a webpage to visit. So we're making this helpful context more accessible as you explore the web.
Soon, when you're viewing a web page on the Google App, you'll be able to see a tab with information about the source with just a tap — including a brief description, what they say about themselves and what others on the web say about them.
Imagine you're researching conservation efforts, and find yourself on an unfamiliar website of a rainforest protection organization. Before you decide to donate, you'd like to understand if it's an organization you feel confident you should support. With this update, you'll be able to find helpful context about a source while you're already on a website.
You'll be able to see context like this on any website — coming soon to the Google App on iOS and Android.
We hope this will not only give you more context and peace of mind when you search, but also help you explore with confidence.