Giving kids and teens more control over their images in Search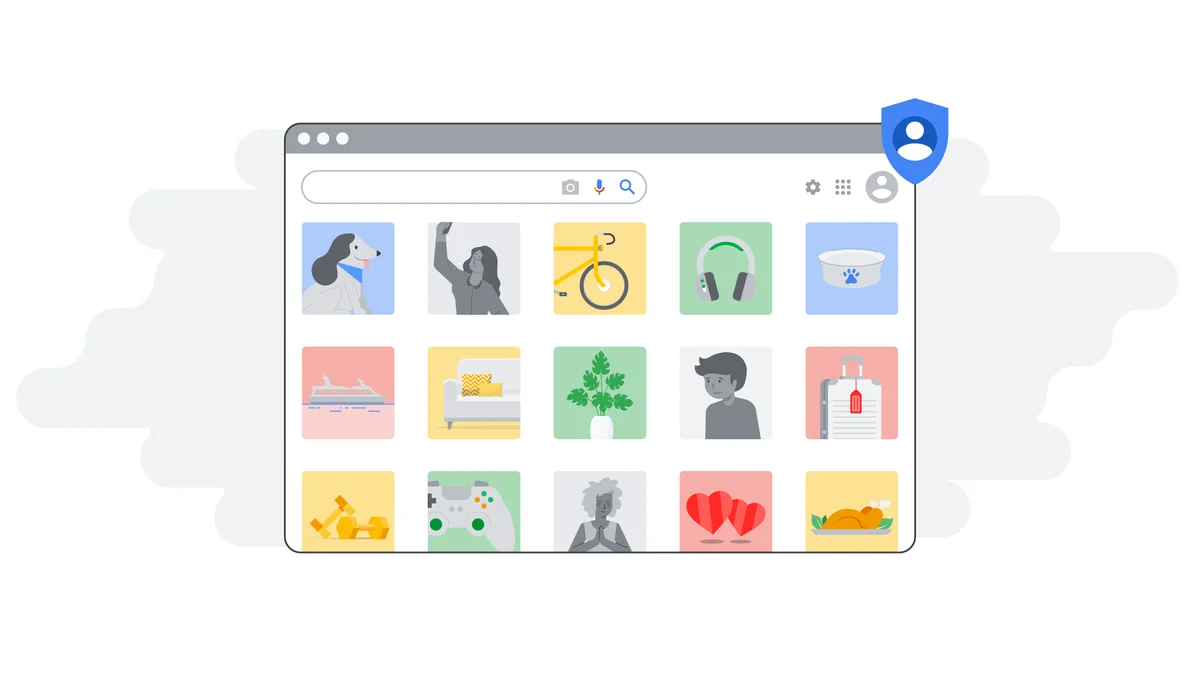 In this post, we'll walk you through how kids, teens and families can make use of a new tool that gives minors more control over their images in Google Search. Because while we already provide a range of options for people seeking to remove content from Search, we know that kids and teens have to navigate some unique challenges online, especially when a picture of them is unexpectedly available on the internet.
With a newly implemented policy, anyone under the age of 18, or their parent or guardian, can now request the removal of their images from Search results, following a few simple steps. This means these images won't appear in the Images tab or as thumbnails in any feature in Google Search.
How to request the removal of images of minors from Google search results
If you're under 18 and there's an image of yourself that you want removed from Google results, you – or your parent, guardian or authorized representative – can follow these steps to request that it be removed:
---
Visit the help page for this new policy to understand the information you'll need to provide when using the request form.
Start your removal request using the form at this support link.
Fill out the form to report the imagery that is appearing in results. In the form, include information like:
After you submit the request, our teams will review it and reach out for any additional information we might need to verify it meets the requirements for removal. And we'll notify you once we've taken down the image, if it meets the requirements.
---
It's important to note that removing an image from Google results doesn't remove it from the internet. That's why you might want to contact a site's webmaster to ask that they remove the content, too. You can learn more about how to do that on our support page.
We believe this change will help give young people more control over their digital footprint and where their images can be found on Search. Learn more about other ways we work to help kids and families stay safe while exploring information online.