Explore the world's searches with the new Google Trends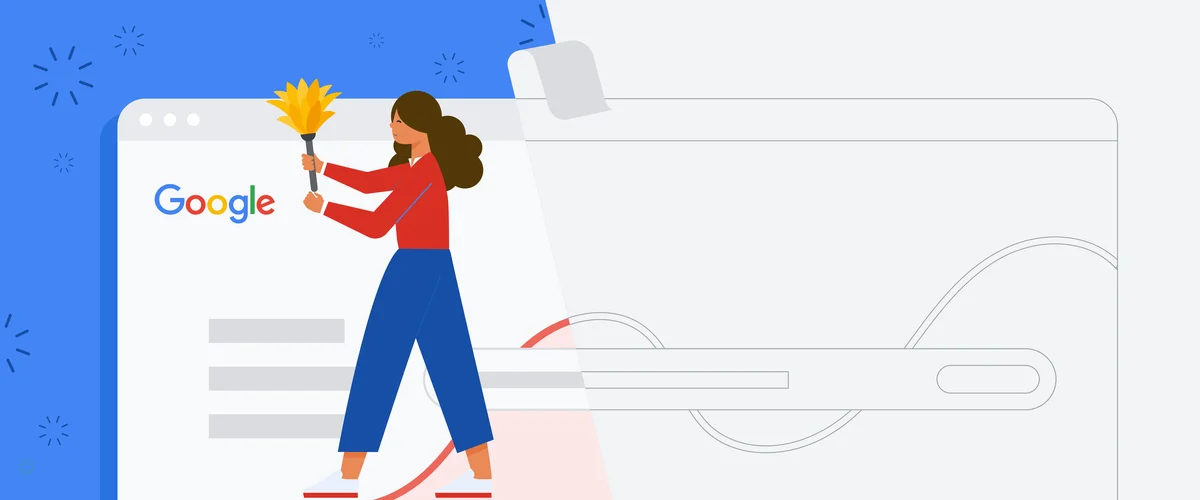 In the Northern Hemisphere, spring is right around the corner. And this time of year brings spring cleaning to mind, both for our homes and for the Google Trends website.
Across the United States, searches for vapor steam cleaners have nearly tripled in the past month, and searches for self-cleaning toilets are up more than 140% in the past week. And that love of spring cleaning isn't limited to the home: Across most states in the U.S., more people search for yard-related spring cleaning tips than anything inside the house.
Spring cleaning for lawns is a hot topic across much of the U.S.
Inspired by all those searches, we've done a bit of sprucing up ourselves. Today we're launching a new and improved Google Trends site, so it's now easier than ever to access the breadth of resources we have to offer.
Explore trending topics directly on the Google Trends homepage.
You can now explore real-time trends right on the home page. These are updated every hour and are accompanied by links to relevant news articles, so you can learn more about the trending topic. And to help you better understand the world around you, the homepage highlights what's trending in your local country or region – and sparks your curiosity by sharing trends from around the globe.
Learn more about Trends through an array of resources.
And if you're looking for inspiration, check out some of the dedicated trends pages from Google's Trends Data editorial team –such as Local Year In Search, WNBA Firsts and Frightgeist – for a glimpse into our collective curiosity. On the homepage, you can also explore examples of trends data used in creative ways by newsrooms, nonprofits and other groups.
Get inspired by Trends success stories.
So while you're sweeping away the cobwebs and refreshing your home this spring, check out the cleaner look and feel of Google Trends — after all, it might lead to inspiration for your next home improvement project.