The High Five: baseball and (maybe) an extinct tiger are back again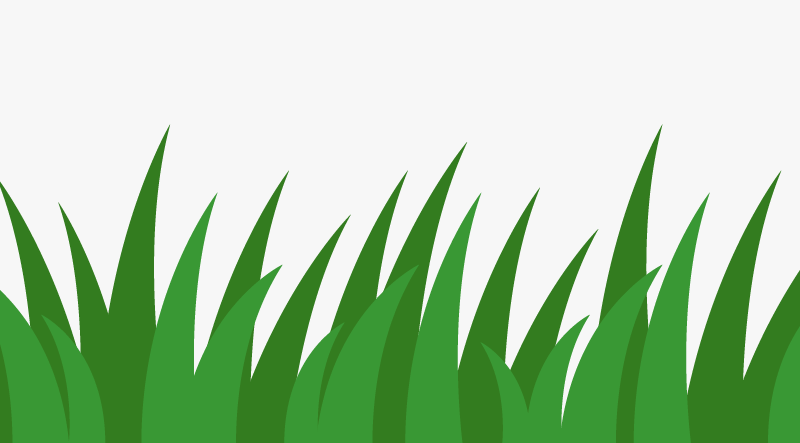 This week tiger aficionados got a curveball, a Pepsi ad struck out and a Supreme Court nomination made it to the final inning. Oh, and Major League Baseball is back for the season. Here's a look at five of the top trending Google searches from the week of April 3.
Play ball!
Sports fans stepped up to the search plate this week. With baseball season now officially underway, fans were eager to find out how their teams were doing on Opening Day. Red Sox, Cubs, Orioles and Cardinals scores were the most searched.
Soda ad canned
This week, there was backlash against Pepsi's new ad featuring model Kendall Jenner. Many called the ad "tone deaf" in light of recent protests and the political climate. Searchers were curious about which advertising agency was behind the ad, and asked "why did Pepsi apologize?" and "why did Pepsi pull the ad?"
Extinct … we think?
An animal strongly resembling the Tasmanian tiger, which was thought to be extinct, was sighted this week—and experts and scientists are in an uproooooaaaarrr. Now people want to know "What year did a Tasmanian tiger become extinct?" (answer: 1936) and "Is it possible that Tasmanian tigers still exist?" (answer: TBD).
Going nuclear
Today Judge Neil Gorsuch was confirmed as the 113th justice of the Supreme Court. Leading up to the confirmation, there was a lot of talk of the "nuclear option." The term is still a mystery to many, who searched to find out "When was the last time the nuclear option was used?" and "Who came up with the nuclear option?"
And the winner is…
Nominations for MTV Movie and TV awards (that's right, TV is included for the first time this year!) were announced this week. Of the nominated movies and TV shows, "Get Out" and "Atlanta" were most searched. People were curious about who's hosting this year's show and the award categories—so if you have strong feelings about this year's "Tearjerker," or "Best Fight Against the System," cast your vote before May 7.