The High Five: "A Brief History" of this week's searches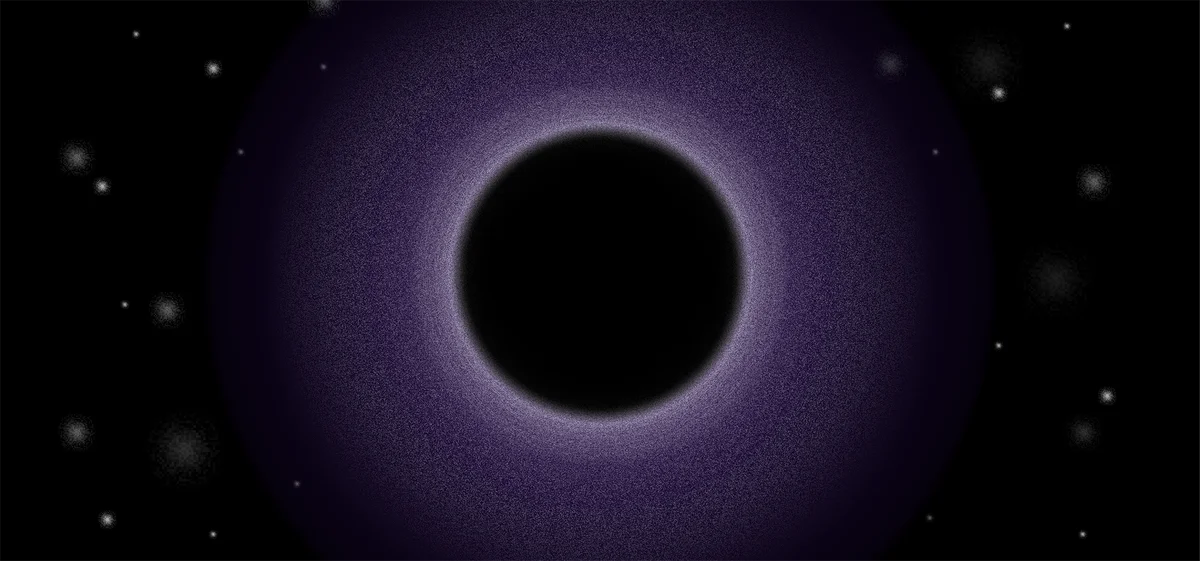 Sifting through the week's news can feel like sinking into a black hole. Luckily, we have some standout trends this week, gathered with data from Google News Lab. They start with a tribute to legendary physicist and black hole escape artist Stephen Hawking, who passed away Wednesday at age 76.
"Look up"
Stephen Hawking's intelligence was a cut above the rest, in life and in Search: interest in "Stephen Hawking IQ" was 170 percent higher than "Stephen Hawking quote" over the past week. But of his many memorable quotes, here's the most searched: "Look up at the stars and not down at your feet. Be curious. And however difficult life may seem, there is always something you can do and succeed at."
Turbulent times
"What happened on United Airlines?" was a trending question this week. The company faced scrutiny after a French bulldog—the second most searched dog breed this week—suffocated in an overhead compartment and a pet German Shepherd was accidentally shipped to Japan. For those searching for canine breeds this week, Rhodesian Ridgebacks were top dog.
A cue from teens
Search interest in "walkout" has reached an all-time high in the U.S. this month. On Wednesday, students around the country participated in a walkout to call on elected officials to take action on gun laws—the top cities searching for "walkout" were Charlottesville, VA, Fort Smith, AR, and Madison, WI.
It's bracket season 
March Madness is in full swing, especially for North Carolina, Duke and Kentucky fans, whose teams have been the most searched in the past week. The top-searched celebrity brackets are from basketball commentator Jay Bilas, former President Barack Obama, and Warren Buffett. And the winner is anyone's guess: Michigan State, favored by both Bilas and Obama, wasn't among the top 10 teams being searched this week.
Go green
Saturday marks St. Patrick's Day and, in true spirit, corned beef and cabbage is the top trending St. Patrick's Day recipe this week, followed by … jello shots 🤔. If you're feeling lucky, you might be among those searching for lucky horseshoes, lucky cats and lucky clovers (the top searched "lucky" items in the past week). And although New York has the biggest parade and Boston the biggest reputation, the top states searching for the holiday are Connecticut, Kansas, and Delaware. Illinois, where Chicagoans annually dye their river green, comes in at number four.