The High Five: bring back the bees and beware the Ides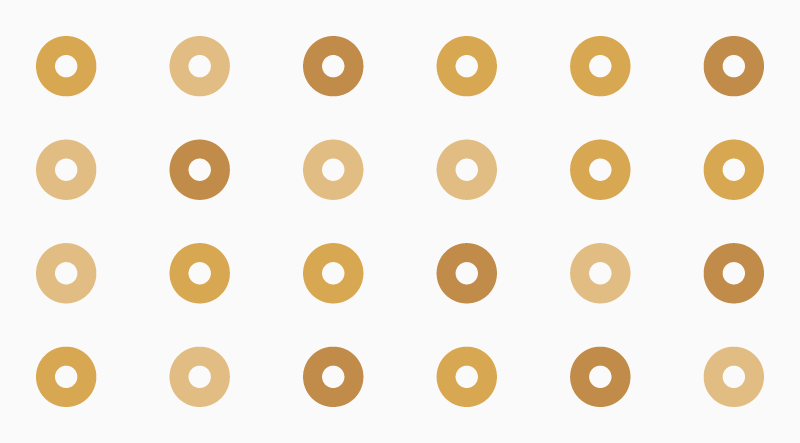 You made it to Friday. Can we get a High Five? In this new series, we'll show you what's trending on Google with a look at a few of the top searches from the week of March 13.
Cheerios
Where have all the bumble-bees gone? People are buzzing about Cheerios this week, as the brand dropped its bee mascot to raise awareness for the alarming decline of the world's bee population. They've pledged to give away 100 million wildflower seeds to bring back the bees.
Luck of the Irish 
People aren't just searching for pots of gold, they're turning to Google for more information about the history of St. Patrick's Day, the luck of the Irish, and local parades and pubs.
Beware the Ides of March
If you've always wondered why we should beware the Ides of March, which occurred this Wednesday, you're not alone. Many searched about the meaning of Ides of March and who was famously killed on that day.
Did someone say free food?
Searches for American Airlines took off after the airline announced plans to offer free meals to passengers seated in economy on cross-country flights.
This is you searching "This is Us"
Fans of NBC's hit show "This is Us" had a big week. The season finale aired on Tuesday, and many turned to Google to learn more about the show's actors and surprising season finale.